BOTOX vs Facelift: Which Option Is Best For Me?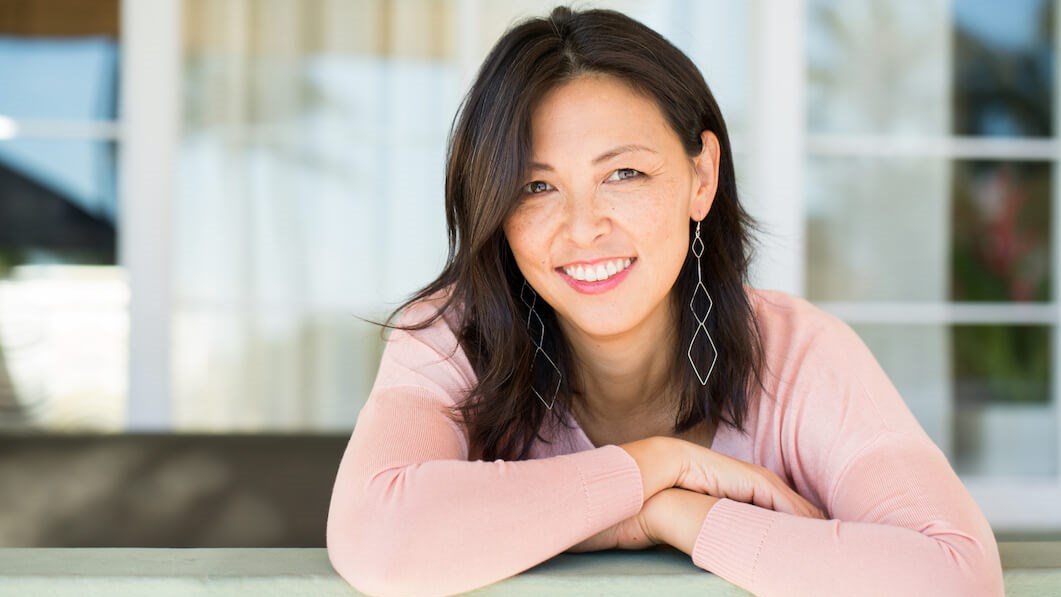 As people get older, their facial appearance will start to show signs of aging. If you are noticing more wrinkles, skin laxity, volume loss, or other signs of old age, you may want to consider BOTOX or a Facelift. 
Plastic Surgery Vegas has performed hundreds of BOTOX and Facelift procedures to help Las Vegas patients rejuvenate their facial appearance. One of the common questions asked in the office is "Should I get BOTOX or a Facelift?". In order to understand the differences of each procedure, Plastic Surgery Vegas explains why you may choose one over another. 
Botox Overview
What Is BOTOX?
Botox is the most widely recognized brand name of an injectable neuromodulator. It is the most popular non-invasive treatment.
What are the benefits of BOTOX? 
Botox works by relaxing the muscles responsible for facial expression. Your face is one of the most prominent means of non-verbal communication, expressions like furrowing the brows can lead to fine lines and wrinkles. By decreasing the strength of the muscles that cause wrinkles, Botox will help soften the lines in the treatment area.
What are the disadvantages of BOTOX? 
It's not permanent. Results typically last 3-5 months. After that time the patient would need to return for subsequent appointments to maintain the effects of the treatment. 
 Facelift Overview
What Is a Facelift? 
A Facelift is a surgical procedure involving tightening of the deep tissues of the face and neck as well as removal of excess skin. This helps restore a more youthful appearance to the person's face and neck.
What are the benefits of a Facelift? 
A Facelift procedure addresses multiple signs of aging in the face and neck.  It works to lift and tighten the deep structures, while also removing excess skin. Typically, fat grafting is performed with a facelift to restore volume that is lost with aging. Most people feel they look "refreshed" or "restored" after their facelift, a result that cannot be matched by nonsurgical procedures alone.
What are the disadvantages of a Facelift?  
A facelift is a true surgical procedure and requires at least 10-14 days of recovery before you are "socially acceptable." A facelift does not improve the texture of the skin itself. Any procedure, surgical or not, has its own unique risks/benefits, which are best addressed with a full consultation.
BOTOX vs Facelift: Which is better?
One solution won't always be better than the other. The answer depends on the patient and the goals they are trying to achieve. BOTOX is less invasive and costs less than a facelift, however, the results aren't going to last as long. 
As you weigh your options, discuss your goals with a reputable plastic surgeon so you can understand which treatment is best for you. Contact Plastic Surgery Vegas' office to make an appointment today.