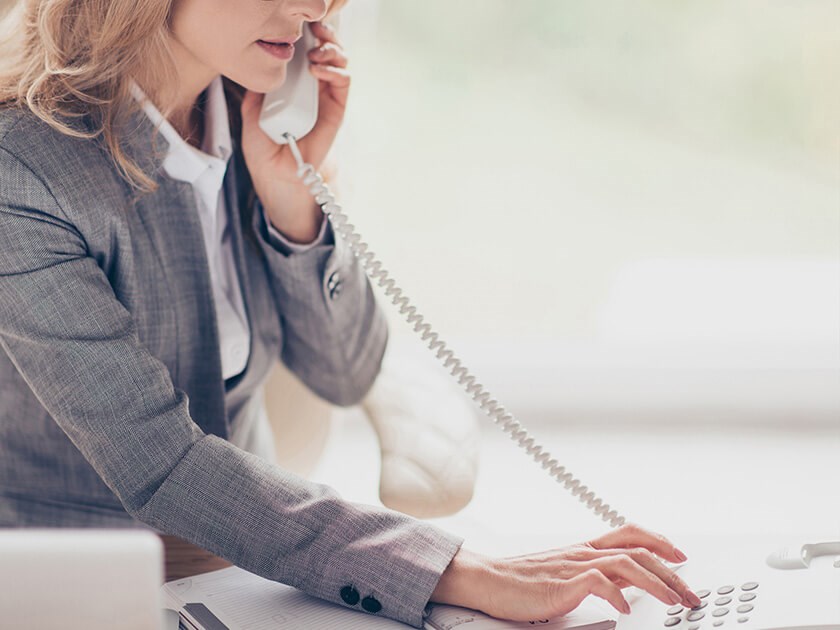 Lead Surgery Coordinator for Dr. Anson and Dr. Silver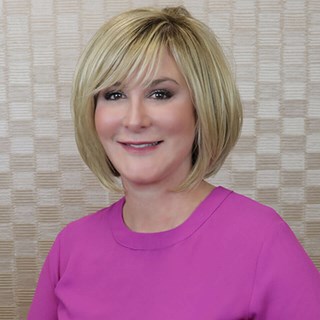 Lisa is one of our most valued lead surgery coordinators. She has been loyal to the practice for over eight years. She holds an aesthetic license that has become invaluable when sharing her knowledge and expertise with patients. Her compassion and good humor are the perfect combination, allowing her to establish rapport and put you at ease. She loves being a part of the exciting and positive life changes each patient discovers at our facility.
Surgery Coordinator for Dr. Edwards
Sandra is a sweet and compassionate coordinator ready to guide you through your surgical journey with Dr. Edwards. She is very thorough, ensuring that every step of the way, you receive the highest quality patient care. Your well-being is her number one priority and she works hard to make sure that you have the best possible experience.
Surgery Coordinator for Dr. Higgins
Cynthia has worked in medical aesthetics since earning her aesthetic license in 2005. Her top priority is to ensure patients are well-informed and confident that they will receive the highest level of safety and compassionate care every step of the way. Her favorite aspect of her work is the gratification of helping patients achieve their goals.