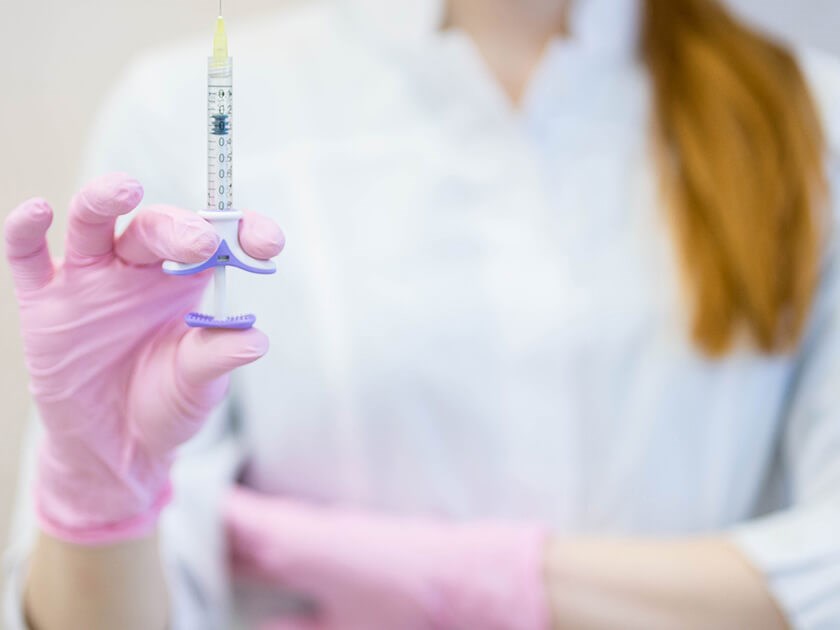 RN, Nurse Injector, Clinical Director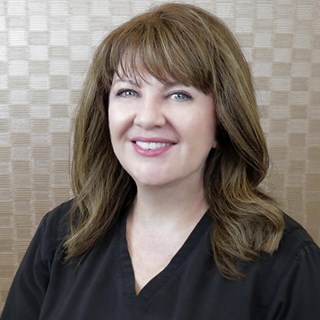 Her name is pronounced Shona and sounds even prettier in her Scottish accent. Dr. Anson says that coaxing Seonaid from her position as a hospital staff nurse in 2000 was the best thing she ever did. Seonaid was trained by our doctors and is now one of the most experienced and busiest nurse injectors in the country (really!). She immediately puts her patients at ease with her kind, comforting, and gifted hands.
RN, Nurse Injector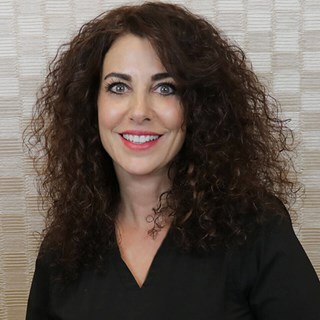 Kim has an extensive background in anti-aging medicine and aesthetic injecting. With over 15 years as a registered nurse, Kim's warmth and compassion are felt by all. Kim is a wonderful injector who believes strongly in patient education, and her exceptional results speak for themselves.
RN, Nurse Injector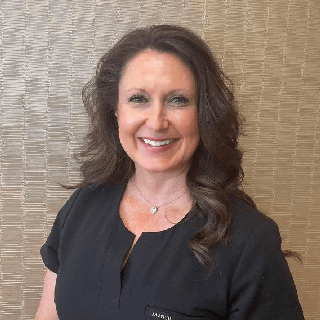 Angela has been a resident of Las Vegas for more than 30 years. She attended UNLV where she obtained a Bachelor of Science degree in Bio-Kinesiology. Additionally, she has an Associate of Science degree that compliments her Registered Nursing degree. If Angela looks familiar, you've probably seen her around our practice as a post-surgical (aftercare) nurse. She recently joined our practice as a nurse injector. Raised in the south, she enjoys building a repour with her patients and addresses specific aesthetic concerns due to aging with just the right dose of compassion and southern charm.
Related Posts