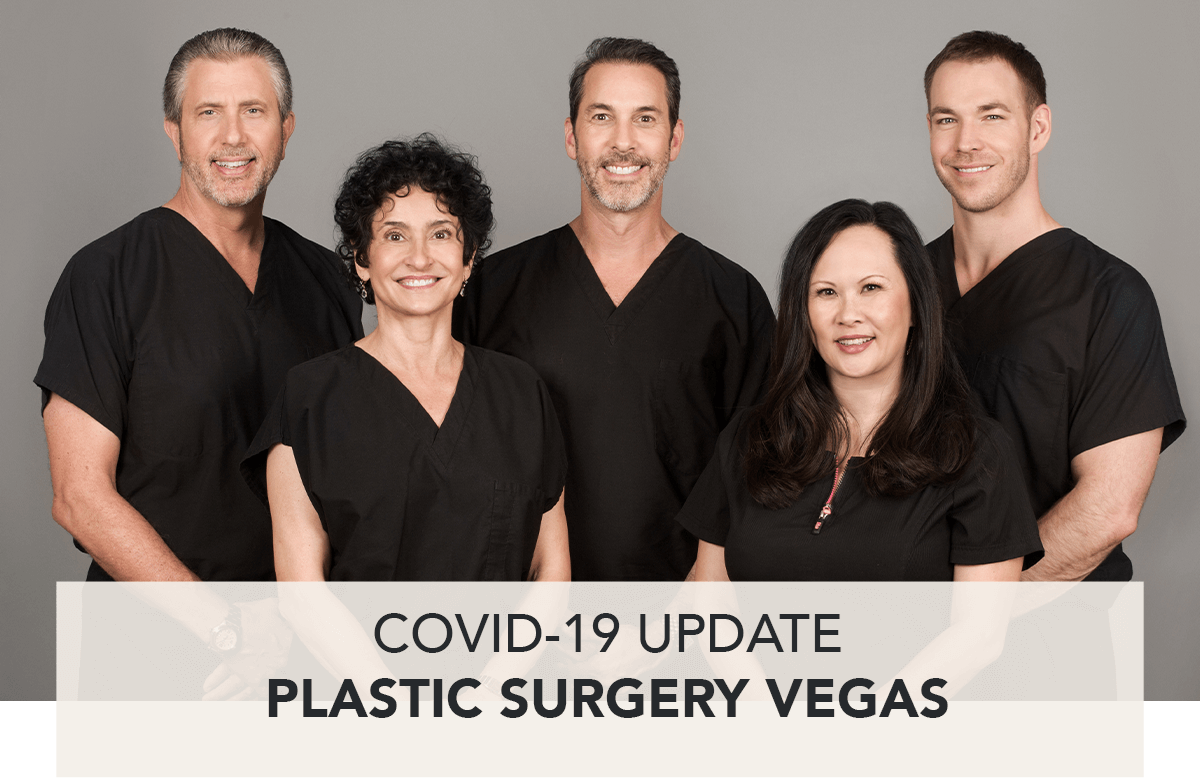 In an effort to revent further spread of the Coronavirus, we are rescheduling all non-essential appointments for the next 30 days. This includes all injectables, skincare and in person consultations
The doctors will be available for virtual consultations during the time of social distancing.
We are still answering phones and available for any of your questions.
We look forward to being able to serve you soon and are proud of all we do to keep our patients safe!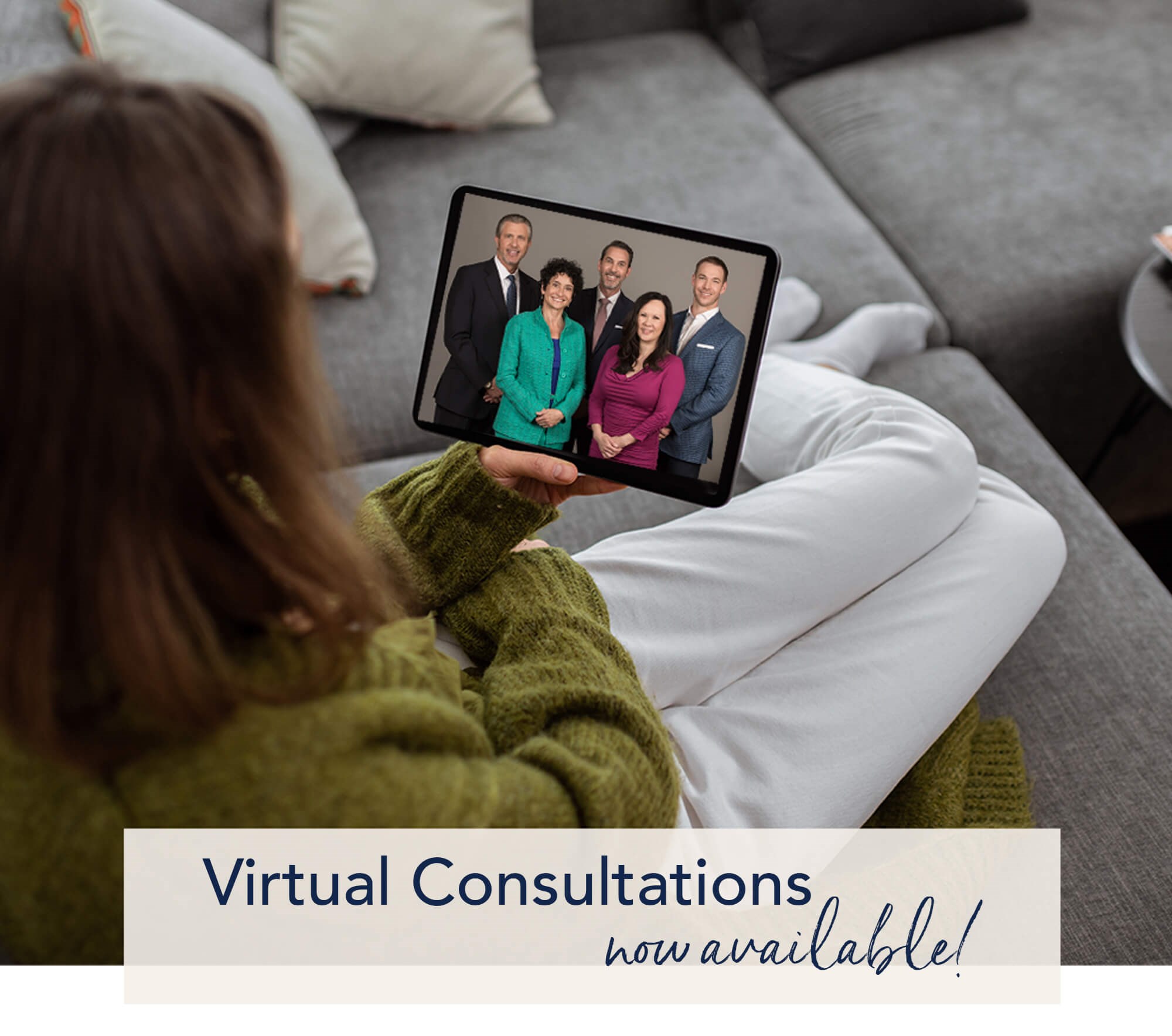 During this time of social distancing, the office is clsoed for non-essential appointments to protect our patients and our staff.
Instead, our doctors are now available for virtual consultations. Call now to set up your appointment from the comfort of your home!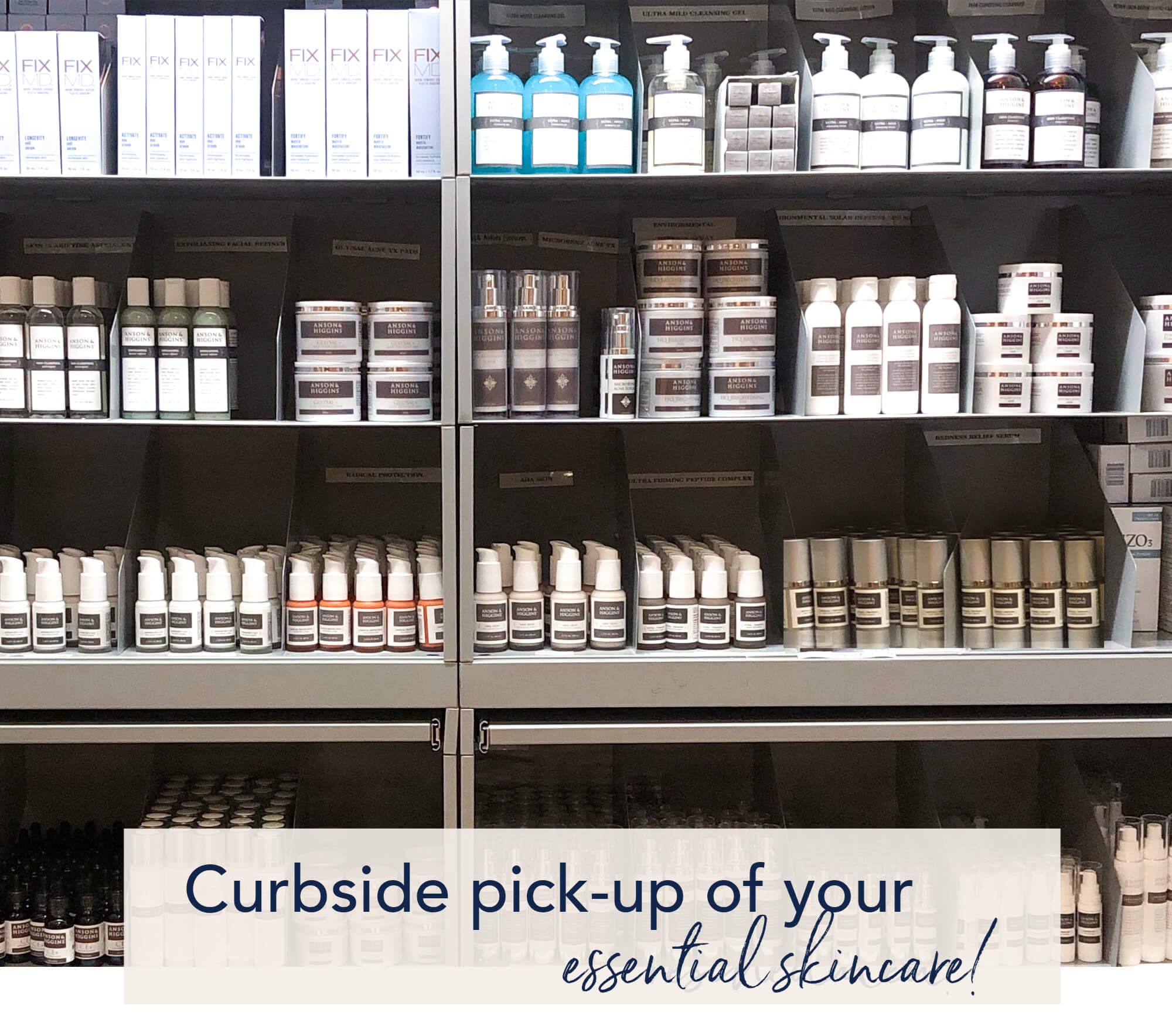 We are temporarily offering curbside pickup of your essential skincare products!
Call ahead to place your order.