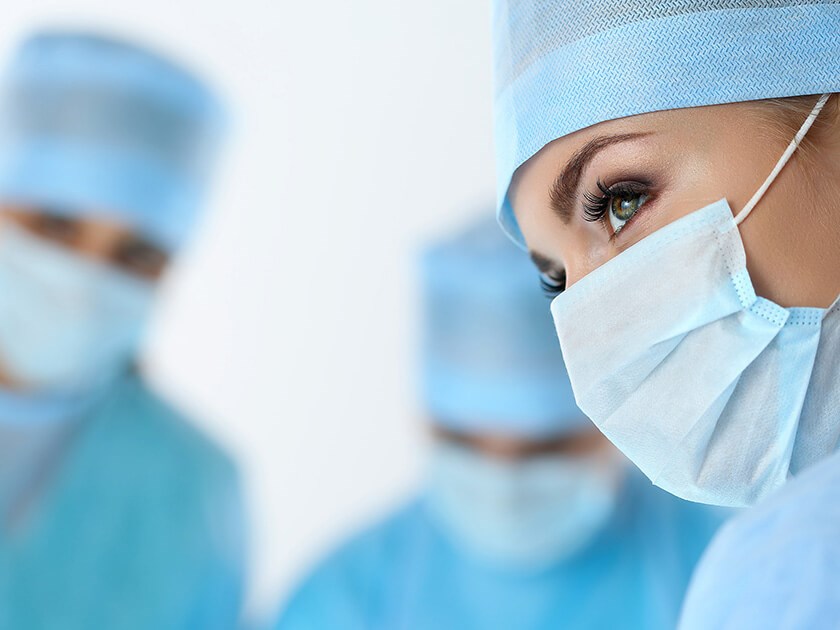 Lead Certified Surgical Assistant-Materials Management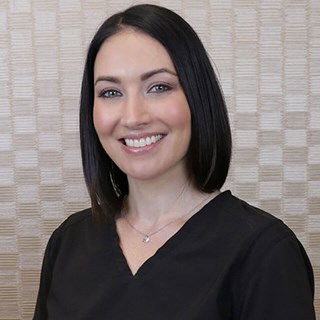 Rochelle will be part of your experience at the office and will also provide a friendly face at the time of your surgery. She assists our doctors during surgical procedures, as well as managing the necessary materials for our surgical suite. Rochelle is an excellent assistant in surgery, very organized, bright, and compassionate. There is no task she will shirk and no patient's hand she won't hold – possibly yours if you are in need of a little hand-holding.
Certified Surgical Assistant for Dr. Higgins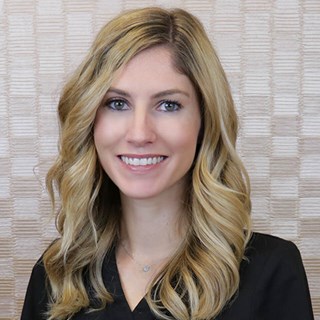 Kristin is a friendly face at the office and an integral part of your surgery. She is fully committed to helping you have the best possible result and experience. Kristin loves giving every patient exceptional care and attention during the entire surgery process.
Certified Surgical Technician for Dr. Edwards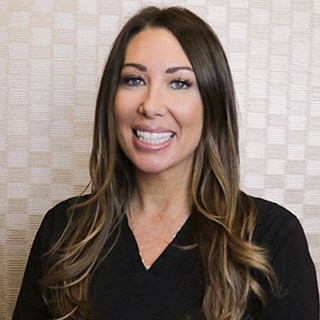 Cathy is both a surgical assistant and medical assistant in our office and will be a familiar face in your aesthetic journey. She loves to take care of our patients from consultation to post-op, along with the rest of our outstanding team. Cathy is friendly, attentive, and comforting.
Certified Surgical Assistant for Dr. Silver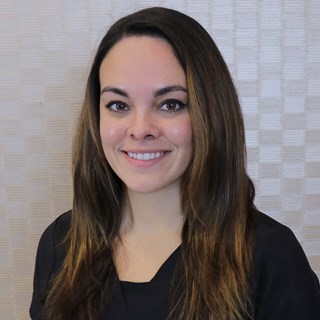 Evanne is an essential part of your surgical experience and post-operative care. She was handpicked by Dr. Silver for her exceptional skill and efficiency in the operating room. Evanne enjoys seeing patients from their original consultation all the way to their final results.
Related Post