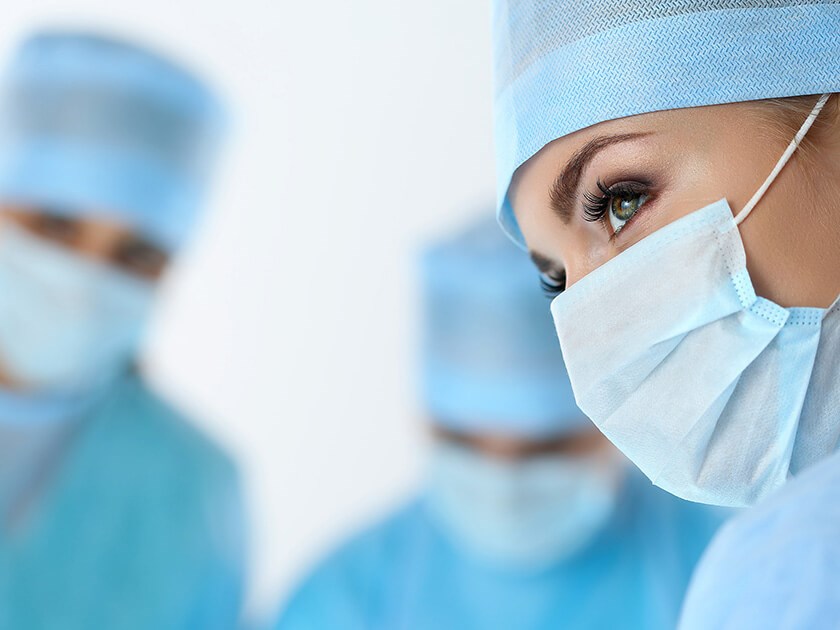 Registered Nurse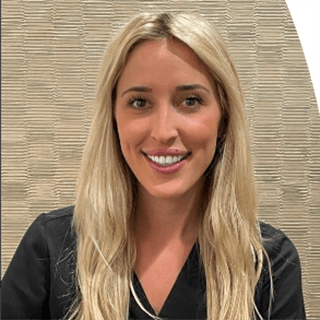 Brooke is a Registered Nurse in the Surgical Suite. She is a Las Vegas native who enjoys interacting with patients before and after surgery. Outside of work, she loves trying new things and spending time with family and friends.
Registered Nurse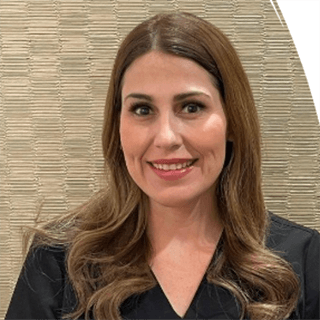 Mary is originally from California but moved to Las Vegas 20 years ago. She loves being a nurse and especially enjoys plastic surgery. She enjoys spending time with her husband and two boys.
Registered Nurse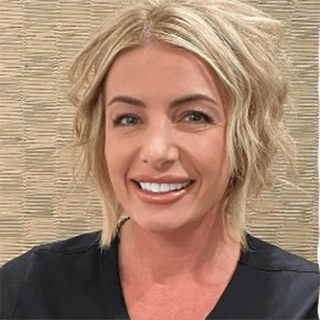 Joann joined our team in 2021 when we expanded our facility to include a surgical suite. She truly enjoys each patients journey and ensures that everyone is comfortable during and after their procedure. Her love of traveling, live entertainment, and cuisine is how she enjoys the finer things in life.
Surgical Tech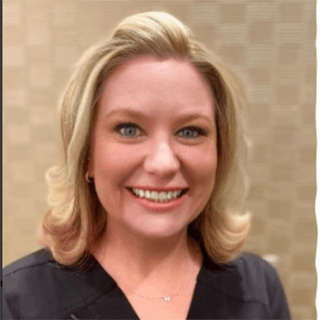 Jackie is a Las Vegas native who loves working in plastic surgery, helping patients before and after their procedure. She loves to be in the OR and has been a certified surgical technician since 2014. She loves to go to Golden Knights games.
Certified Surgical Technician for Dr. Edwards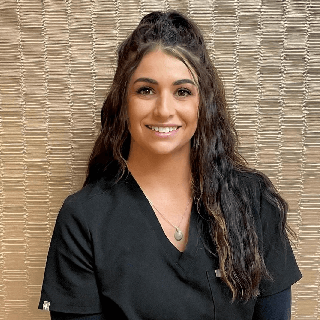 Gia, a Las Vegas native, is a nationally certified surgical technologist with experience in all surgical fields including ENT, vascular and general surgery. She loves working in Plastics and being able to assist our patients from start to finish by getting to know them during consultation, assisting in surgery, and following their care post-operatively. When Gia is not working, she is spending time with her family and traveling.
Certified Surgical Assistant for Dr. Silver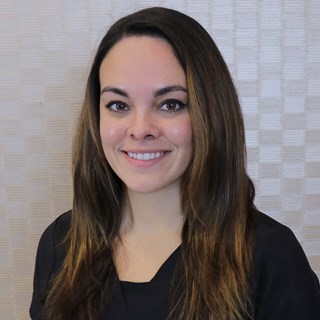 Evanne is an essential part of your surgical experience and post-operative care. She was handpicked by Dr. Silver for her exceptional skill and efficiency in the operating room. Evanne enjoys seeing patients from their original consultation all the way to their final results.
Related Post