Will I Have Stitches After Facelift Surgery?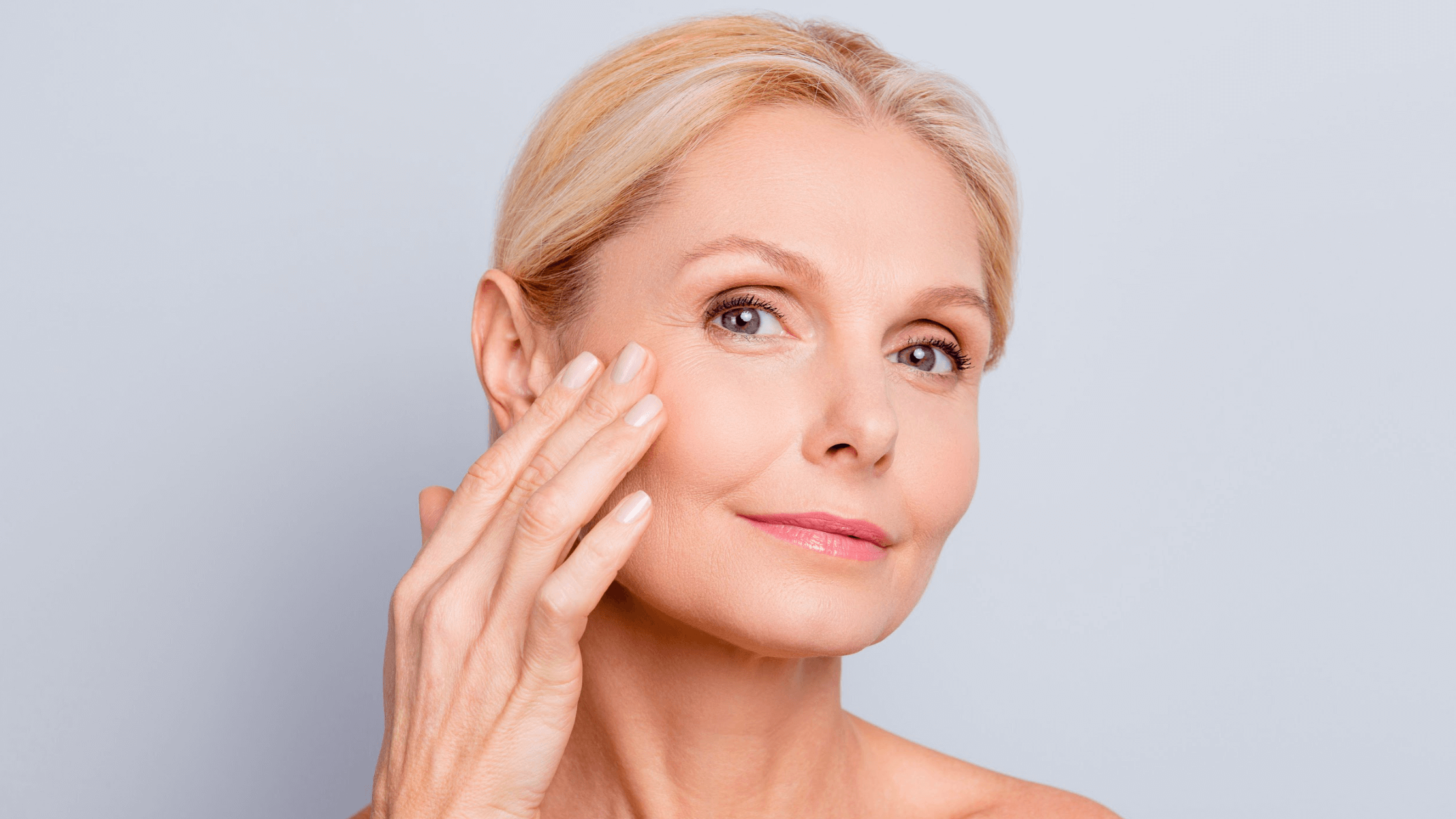 A facelift is a popular way to reverse signs of aging, like drooping skin on the face and neck. Though recovery from a facelift can seem a little daunting, you can make the process as smooth as possible with proper preparation and care.
Plastic Surgery Vegas may use stitches to close incisions made during facelift surgery. Incisions are placed in strategic locations where they can be hidden by hair, natural creases, or lines of the face. Dr. Andrew G. Silver and Dr. Terry Higgins employ the latest techniques to minimize incisions, so any scarring is virtually undetectable.
Below, we outline what to expect during facelift recovery and provide tips for making your experience seamless. Call now for a consultation with an experienced cosmetic surgeon in Las Vegas, NV.
Where are incisions placed during facelift surgery?
Drooping skin and wrinkles are common but unwanted issues that appear over the years. A facelift can help improve these concerns by removing excess skin and tightening the remaining tissues. Surgery can be performed on the upper, mid, or lower face depending on the patient's individual needs and goals.
Our surgeons place incisions in different areas based on the type of procedure chosen. For example, a full facelift involves incisions near the hairline that extend down to the temples at the base of the ears. This allows our team to access the deeper tissues of the face and neck. A mini facelift requires smaller incisions just around the ears to create subtle improvements that appear natural.
Candidates for facelift surgery in Las Vegas, NV have good skin elasticity and are in good general health. This is important because the skin needs to be able to heal well after surgery. Patients should also have realistic expectations for their facelift results.
What about scarring?
Some scarring is inevitable with any cosmetic surgery. However, the skilled surgeons at Plastic Surgery Vegas use top industry techniques to minimize incisions, so any scarring is virtually undetectable. In most cases, scars can be hidden by your natural hairline. Dr. Higgins or Dr. Silver can let you know what may happen in terms of scarring during a consultation.
How to reduce facelift scarring at home
There are a few ways to help reduce the appearance of scars after facelift surgery. Keep the incision sites clean and dry using gentle, fragrance-free cleansers. You may be directed to use an antibiotic ointment as well. Be sure to follow your surgeon's instructions carefully.
It's important to protect your healing skin from the sun while it heals. Exposure to ultraviolet (UV) rays can darken scars and make them even more visible. Stay indoors during facelift recovery or wear a wide-brimmed hat to shield your face from the sun.
What happens during a follow-up appointment?
Follow-up appointments are important to monitor your facelift recovery and prevent complications like infection. During these appointments, your surgeon will check the incision sites and remove any stitches if necessary. You should also report any concerns like excess bleeding or swelling so we can provide guidance on how to address them.
Have a successful facelift recovery
A facelift can improve your appearance and help you feel better about yourself in Las Vegas, NV. Learn more about this life-changing procedure by calling Plastic Surgery Vegas for a facelift assessment. Dr. Terry Higgins and Dr. Andrew G. Silver offer a variety of techniques and options to reduce wrinkles and drooping skin. We can ensure a safe and satisfying experience from start to finish.