When Can I Return to Normal Activities After Liposuction?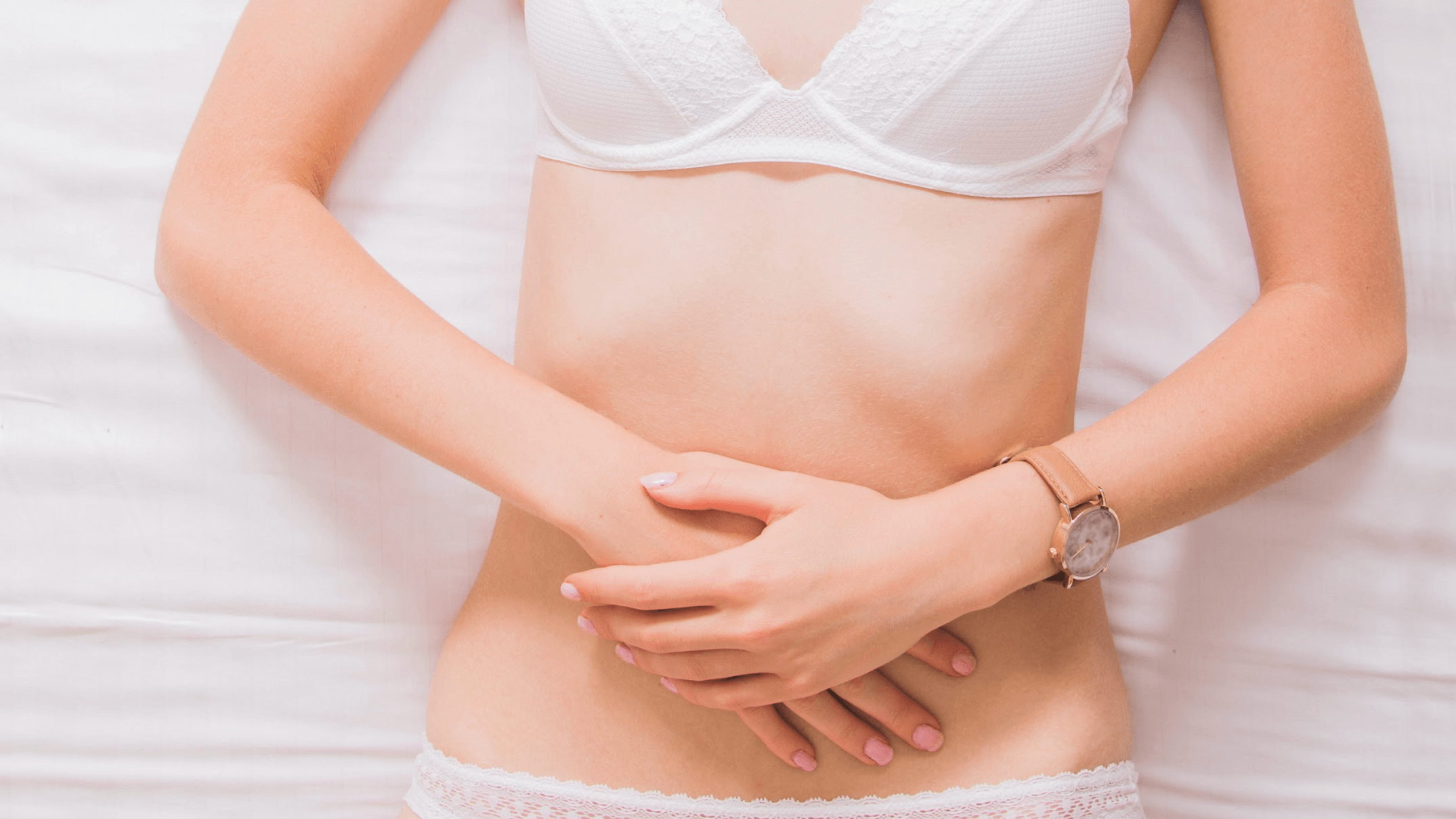 Liposuction is a popular procedure performed by skilled plastic surgeons Dr. Andrew G. Silver and Dr. Terrence "Terry" Higgins at Plastic Surgery Vegas. It's a process that helps people achieve their desired body shape by removing unwanted, stubborn fat.
Many people considering liposuction want to know when they can resume normal activities. This is a common concern for those who lead active lifestyles or have demanding jobs. In this guide, we provide information about what to expect after liposuction. Our goal is to help you make a full and speedy recovery in Las Vegas, NV so you can get back to your routine as soon as possible.
How is liposuction performed?
Liposuction is performed as an outpatient procedure under general anesthesia. One of our trusted surgeons will make small incisions in the targeted area and insert a thin tube known as a cannula to loosen and suction out fat cells. The length of body contouring surgery depends on the amount of fat being removed and the number of areas treated. Patients are then monitored in a recovery room before being discharged home.
What to expect during liposuction recovery
After liposuction, it's normal to experience some swelling and bruising for about two weeks. This is a natural part of healing and can be managed with prescription medications. Our team at Plastic Surgery Vegas will provide detailed guidelines about all aspects of post-op care.
It's important to follow any recovery instructions given by our surgeons. This includes keeping the incisions clean, avoiding strenuous activities, and attending follow-up appointments. We can monitor your progress and provide helpful advice along the way.
When to resume light activities
Generally, liposuction patients return to light activities, such as walking and desk work, after two weeks. However, this timeline varies based on your overall health and how well you follow our guidelines. It's crucial to listen to your body and not push yourself too hard.
During this time, avoid activities that could cause excessive sweating or trauma to the treated area, as this can slow down healing. Our surgeons in Las Vegas, NV may recommend wearing a compression garment after body contouring surgery to aid in liposuction recovery and ensure optimal results.
Gradually increasing activity levels
Around four weeks into recovery, patients can begin to gradually increase their activity levels. This may include some exercise and gentle stretching. Light housekeeping may also be resumed at this time. Continue to protect the treated areas from potential harm and avoid high-intensity workouts that could cause excess strain on the body.
Full recovery and returning to regular activities
It takes about 6 – 8 weeks for patients to make a full recovery after liposuction. However, consult with your surgeon before progressing to this stage. Once you're cleared by our team, you can resume regular exercise, heavy lifting, and sports. It's important to listen to your body and not overdo it, especially in the first few weeks post-op.
Final thoughts about liposuction
Returning to normal activities after body contouring surgery varies from person to person. Remember to prioritize open communication with your surgeon throughout liposuction recovery. The experienced staff at Plastic Surgery Vegas is happy to provide personalized guidance at every step.
Patients in Las Vegas, NV seeking expert advice on liposuction and other cosmetic procedures can reach out to Dr. Andrew G. Silver and Dr. Terrence "Terry" Higgins for a consultation today. Your journey to a slimmer, more confident you starts now.