What Will My Breasts Feel Like After Breast Augmentation?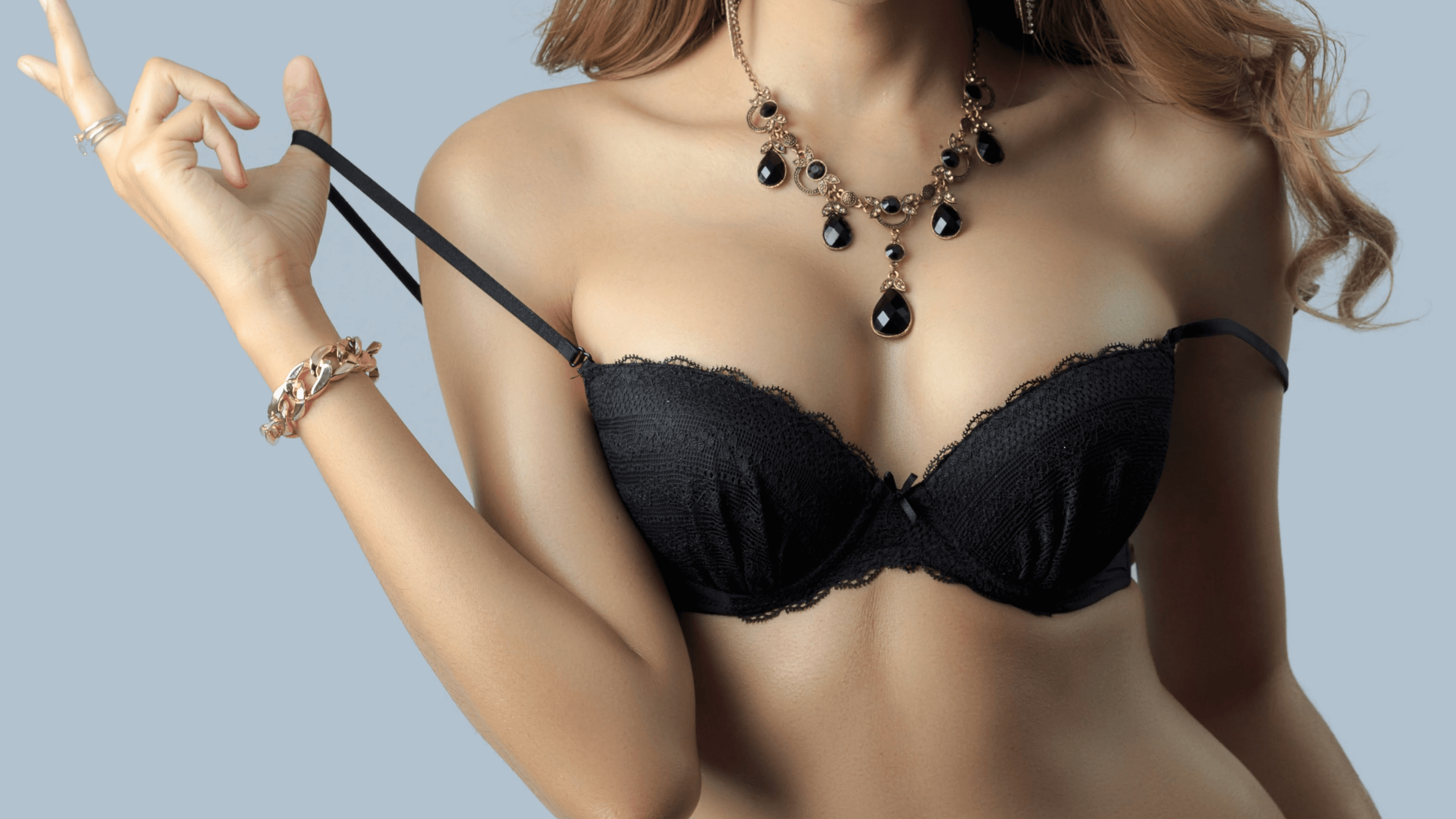 Breast augmentation is a popular procedure, but it's normal to have questions about the recovery process and what you should expect. Many of our patients at Plastic Surgery Vegas are curious about what their breasts will feel like after undergoing surgery. The good news is that most people find recovery to be very manageable. Once you've healed, your breasts will be fuller and feel very natural and comfortable.
In this guide, our Las Vegas, NV, plastic surgeons will explain what you can expect in terms of breast sensation after breast augmentation. Call now to meet with Dr. Michael Edwards, Dr. Terrence "Terry" Higgins, or Dr. Andrew G. Silver. We look forward to helping you achieve your ideal breast shape and size.
What happens during breast augmentation?
Breast augmentation involves placing saline or silicone implants typically partially under the main chest muscle to enhance your breast appearance and increase your cup size. Your incisions are commonly made in the crease under the breast or partially around the areola. The implants are then positioned more commonly under or over the chest muscle. Our professionals use dissolvable sutures to close your incisions, which will then be covered with a bandage and surgical bra. Patients return home the same day under the care of a responsible adult and will be seen the morning after surgery.
What will my breasts feel like immediately after surgery?
Almost immediately after plastic surgery, your breasts will likely feel tight and swollen. Our staff will provide post-op instructions and medications if needed to help you manage discomfort. We recommend taking prescribed pain medication as needed, using cold compresses for swelling if directed to, and abstaining from lifting anything heavier than ten pounds for up to six weeks after surgery to allow proper healing.
What will my breasts feel like during breast augmentation recovery?
Side effects, like swelling and mild bruising, should start to fade several days after breast augmentation in Las Vegas, NV. Your breasts will also begin to feel softer as the implants settle into their new position. Your plastic surgeon may teach you to massage your breasts to aid in healing. You should be able to return to work and other non-strenuous tasks after about one week but avoid strenuous exercise and workouts for at least six weeks.
Here are some tips to help you stay comfortable:
Wear a supportive bra or similar garments as directed by your surgeon
Sleep on your back to avoid putting pressure on your breasts early in your recovery
Eat a healthy, balanced diet to promote proper healing
Avoid any exposure to any form of tobacco products
What will my breasts feel like once they are healed?
Patients of Dr. Edwards, Dr. Higgins, and Dr. Silver will be seen in follow-up appointments to ensure breast augmentation recovery is progressing as planned. This is because any complications, while rare, may compromise the results. Your doctor can also provide information about when to resume certain activities.
Once your breasts are healed, they should feel very natural. You may not be able to distinguish between the implants and your own breast tissue. Our patients often report enhanced confidence and self-esteem after receiving breast augmentation, as well as a more feminine appearance.
Discuss breast augmentation recovery with a plastic surgeon
Plastic surgery is a highly personal decision. It's important to research your options, set realistic expectations, and follow all pre- and post-op instructions to ensure everything goes smoothly. Our team at Plastic Surgery Vegas is here for you every step of the way. Call now to book an assessment with Dr. Michael Edwards, Dr. Terrence "Terry" Higgins, and Dr. Andrew G. Silver and learn what to expect after breast augmentation in Las Vegas, NV.