Tips for Healthy and Vibrant Skin as you Mature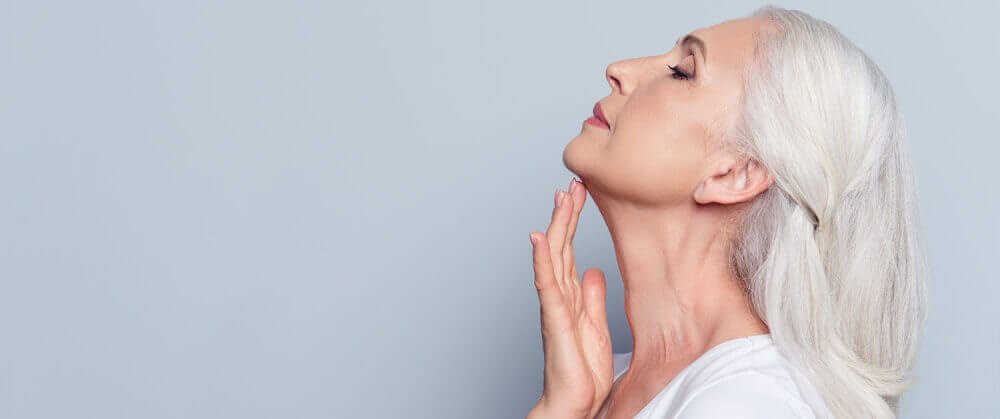 Clear, vibrant skin is a sign of optimum health and vitality. As skin matures, it tends to lose that youthful elasticity and suppleness, needing much more care and diligence to stave off the signs of aging, including wrinkles and fine lines. A balanced regiment of cleansing, exfoliating and moisturizing, as well as periodic visits to a dermatologist, will aid with anti-aging for older skin.
The first step in anti-aging care is proper cleansing. Dirt, dust and everyday makeup wear can clogs pores and wreak havoc on aging skin if not effectively cleansed. Consult your dermatologist to find a cleanser that is made expressly for your skin type. A creamy cleanser generally works for dry skin and a clear cleanser for oily skin. It is essential to wash skin in water that is of moderate temperature due to the fact that extremely hot or cold water can cause broken capillaries, which exasperates the signs of aging.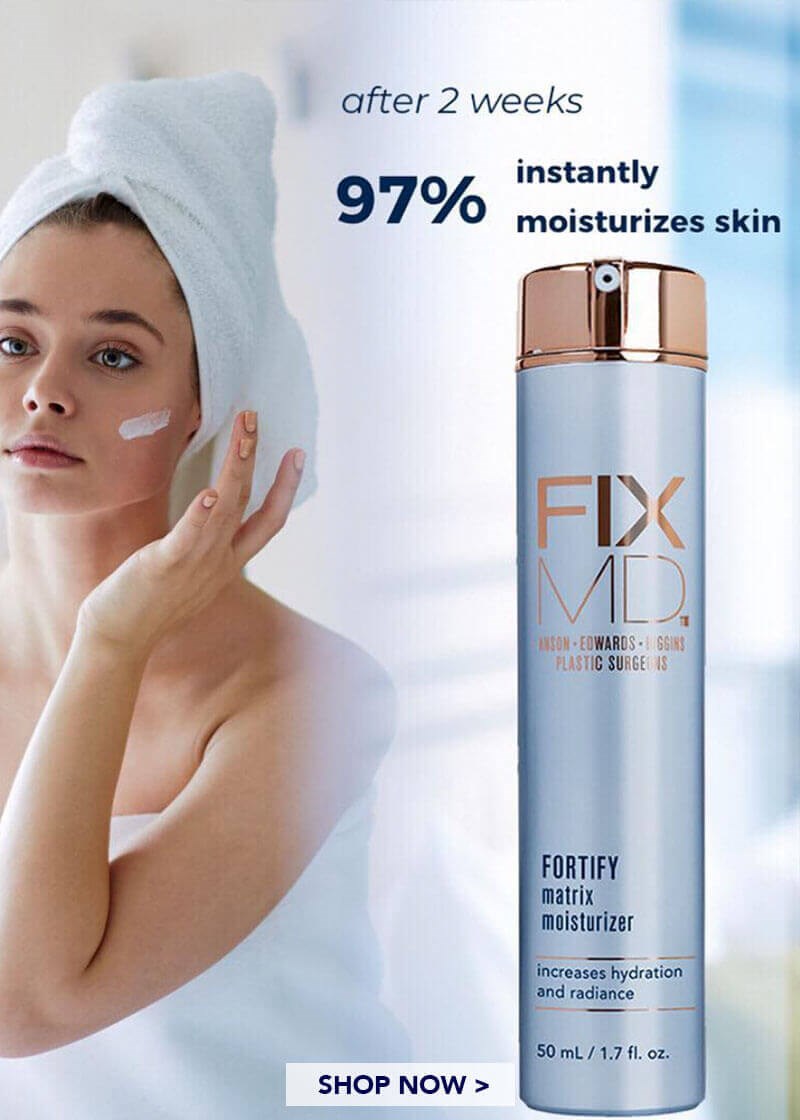 A good moisturizer should be a top priority in an anti-aging skin care routine. Aging skin needs help in producing collagen in the skin. Products that contain alpha hydroxy acids and retinoids help to reduce wrinkles, fine lines and give skin a more youthful, resplendent appearance. The most essential need for all anti-aging skin care is to be consistent and stay committed to a routine.
Older skin should be exfoliated on a daily basis. Most individuals find that their skin looks more youthful and smoother after exfoliation. This can be done at home with a simple scrub or during a visit to the dermatologist. The board-certified dermatologists at our practice incorporate chemical peels, microdermabrasions and laser treatments as part of a patient's skin care regimen.