Natural Home Remedies for Skin Discoloration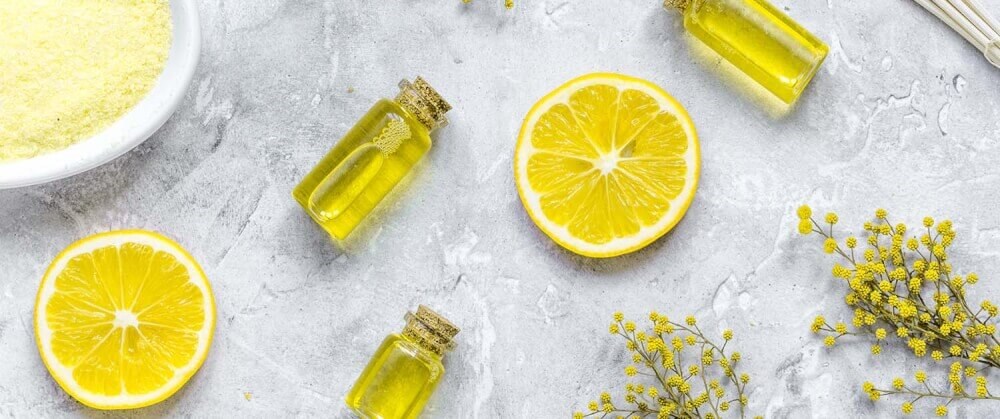 Reducing skin discoloration does not always require a trip to a dermatologist. In many cases, natural home remedies are effective as well. While they may not remove all types of discoloration, they are worth a try. Whether caused by a health problem, a medication, psoriasis, acne scarring or an injury, blemishes may respond to one or more of the following five home remedies for skin discolorations.
1. Olive oil. This luxurious oil feels great on the skin and has long been a staple in both the kitchens and the medicine cabinets of women in the Mediterranean. Because olive oil softens dead skin cells, it helps damaged and discolored skin slough away.
2. Lemon juice. Along with other acid juices, lemon juice dissolves old, discolored skin. For maximum effect, spray it on and allow it stay a few minutes, then wipe it vigorously with a cloth also soaked in the juice.
3. Baking soda. This common item in many kitchens is naturally abrasive. Moistening an area of skin and then rubbing it with baking soda leaves the area feeling silky smooth. With repeated treatment, some kinds of discolorations will scrub away.
4. Tea tree oil. Reddish discolorations respond well to tea tree oil because it kills bacteria. It also helps heal any scarring that the bacteria leaves behind.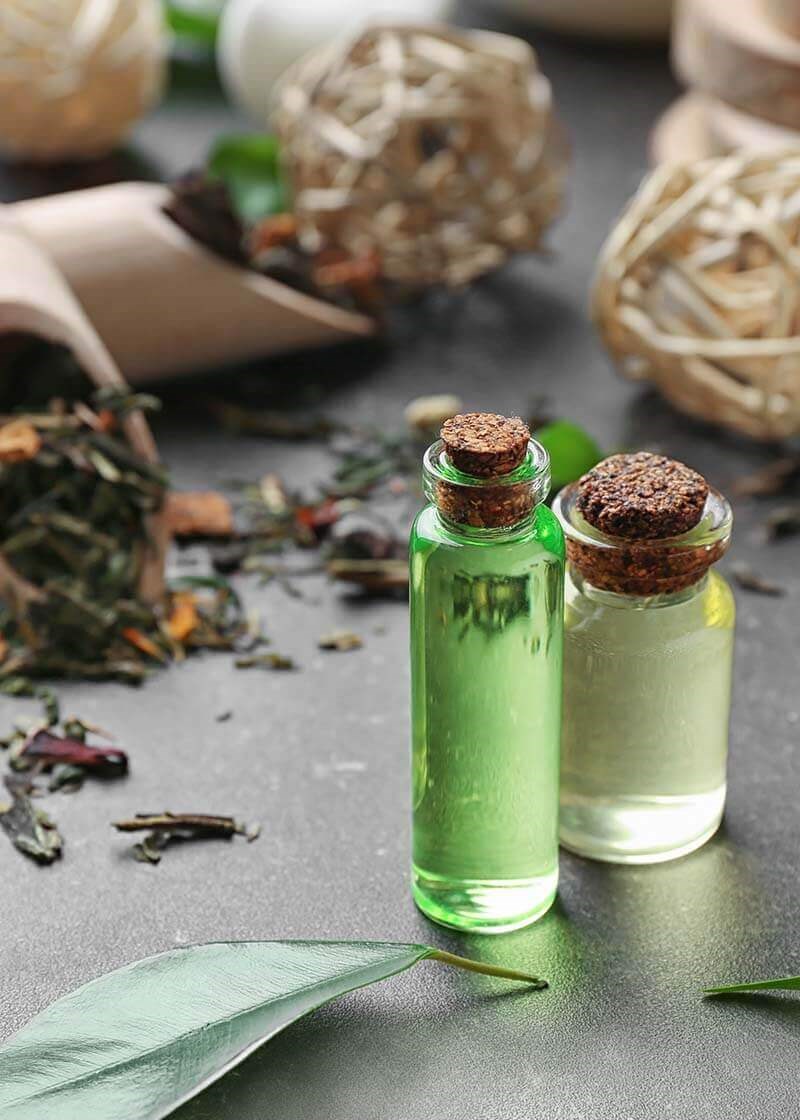 5. Calamine lotion. Not just for poison ivy or chickenpox, calamine lotion lightens some discolorations and reduces redness from a variety of skin conditions. It also has a soothing and calming effect. Some skin spots and discolorations do not respond to these natural home remedies, but many do, especially if they have appeared recently. Before spending hundreds on creams or thousands on laser treatments, trying these simple home remedies is a safe, smart and inexpensive first step that could solve the problem completely.