Lift Sagging Facial Skin with Facelift Surgery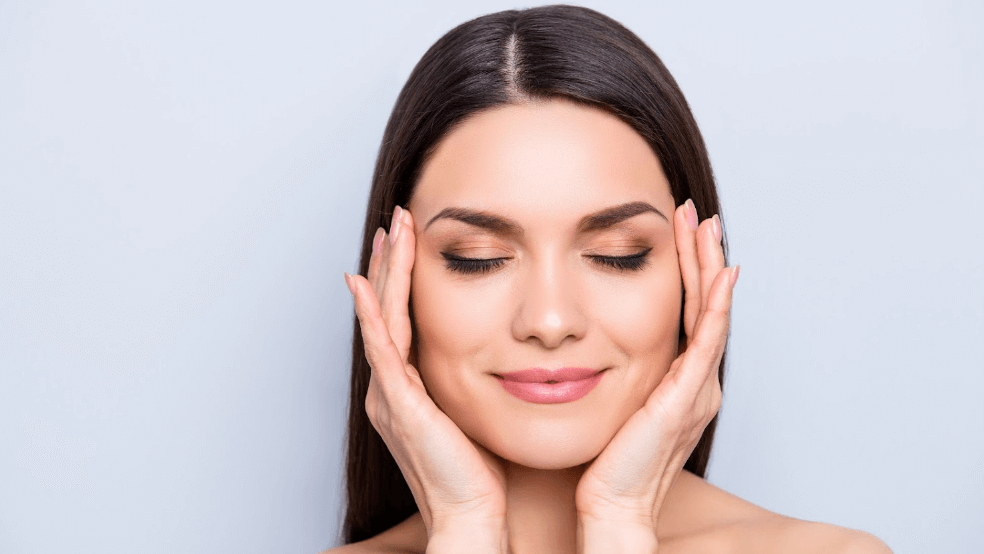 Facelift surgery remains the gold standard when it comes to reversing the unwanted consequences of facial aging and achieving results that are both natural-looking and long-lasting. And with a wide variety of facelift techniques available today, patients of almost any age can benefit from facial rejuvenation surgery. At Plastic Surgery Vegas, board-certified plastic surgeons Dr. Terrence Higgins and Dr. Andrew G. Silver perform a complete range of facial enhancement surgeries — including the popular full and mini facelifts —to give patients back the smoother, more refreshed, younger appearance they desired. If you are frustrated or embarrassed by sagging facial skin of your own, read on to learn more about the possibility of transforming your look and regaining your youthful beauty with a Las Vegas facelift.
How does a facelift make you look younger?
Each facelift surgery is customized to help meet the unique anatomy, goals, and other needs of the patient. Generally speaking, facelift surgery helps to restore a more youthful overall appearance by addressing common signs of facial aging, like sagging skin, lines, and wrinkles. Some of the specific age-related concerns that can be improved with facial enhancement surgery include:
Facial lines
Deep-set wrinkles
Facial folds
Drooping brow
Downturned eyes
Hollow cheeks
Drooping jowls
Sagging jawline
Loose skin
Hanging neck skin
Sad, tired, or angry appearance
What happens during facelift surgery?
The details of facelift surgery will vary based on what type of facelift is being performed, the patient's specific concerns and facial anatomy, and other factors. In most cases, facelift surgery involves making a delicate incision — which is typically hidden beyond the hairline, behind the ears, or within the natural creases of the face — through which the various layers of muscle and tissue can be manipulated to create a more youthful look. Then, excess skin can be trimmed away, and the remaining skin will be gently draped over the new facial contours. This prevents the overly tight, artificial look that most people hope to avoid with facelift surgery. Finally, the incisions are closed with fine sutures (stitches). In some cases, nonsurgical treatments and procedures — like injectable fillers or wrinkle relaxers — are performed in conjunction with facelift surgery for an even more desirable outcome.
Which type of facelift do I need for loose skin?
The right kind of facelift for you will depend on what features you're hoping to address, the degree of your facial aging, and your existing skin elasticity. For younger patients with early to moderate signs of aging, a mini facelift or mid-facelift may be adequate, while patients 60 and older whose skin laxity has progressed to a fairly advanced level may require a full facelift, also known as traditional facelift surgery. During your initial consultation and preoperative appointments, your surgeon will discuss all of your available facelift options and recommend a personalized treatment plan that is most suitable for you.
Look up to ten years younger with facelift surgery in Las Vegas, NV
Whether you're 35 or 75, facelift surgery may have something to offer you. From correcting sagging skin and smoothing out lines and folds to turning a constant frown into a more approachable expression, the potential results of facelift surgery can be life-changing. To learn more about what benefits facelift surgery may have to offer you, call Plastic Surgery Vegas to schedule your private consultation with board-certified plastic surgeons Dr. Terrence Higgins or Dr. Andrew G. Silver today.