Is Facelift Surgery the Right Choice for Your Aging Skin?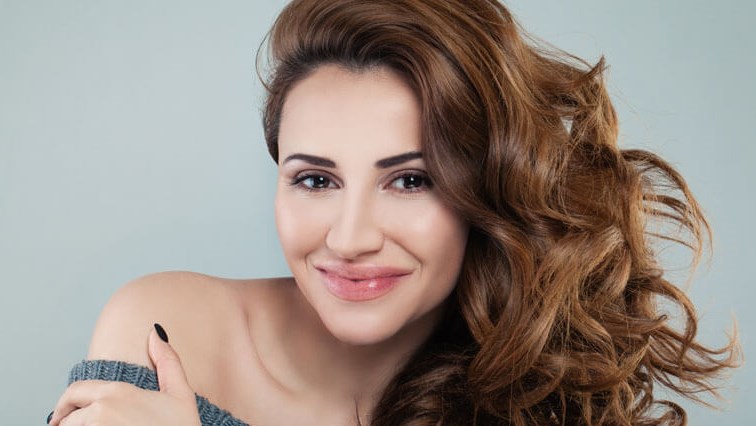 As we age, our skin begins to lose its elasticity, leading to the formation of wrinkles and sagging skin, particularly in the face and neck region. Enter the facelift, a popular surgical procedure designed to help combat these inevitable signs of aging. A facelift, when conducted by a skilled facelift surgeon in Las Vegas, NV, such as Dr. Terrence "Terry" Higgins or Dr. Andrew G. Silver of Plastic Surgery Vegas, can result in a refreshed, more youthful appearance by smoothing out wrinkles, tightening sagging skin, and restoring definition to your facial contours. 
How does a facelift make you look younger? 
A facelift, or rhytidectomy, works by removing excess skin, tightening underlying tissues and muscle, and then re-draping skin on the face and neck. It can address several aging-related concerns, such as mid-face sagging, deep creases under the eyes and along the nose extending to the corners of the mouth, jowls, and a double chin. By addressing these specific issues, a facelift can make you look considerably younger, virtually turning back the clock on aging. 
Is a facelift the right choice for everyone? 
While facelifts can be transformative, they're not necessarily the right choice for everyone. Factors like your health status, skin elasticity, bone structure, and personal habits, such as smoking, can influence the outcome of the procedure. Therefore, it's crucial to have a detailed discussion with your facelift surgeon in Las Vegas, NV about your aesthetic goals, the possible risks, and the recovery process to ensure that a facelift is indeed the best option for you. 
Why should you consider a facelift in Las Vegas, NV? 
At Plastic Surgery Vegas, Dr. Higgins, Dr. Silver, and their team are dedicated to delivering exceptional patient care and outcomes that enhance your natural beauty while maintaining the individual characteristics that make you unique. Opting for a facelift in Las Vegas, NV with us ensures that you're in the hands of professionals who prioritize your safety and satisfaction above all else. 
Ready to take the next step? 
Age is just a number, and you should feel as youthful and vibrant on the outside as you do on the inside. If you're contemplating a facelift, let's start the conversation. Contact Plastic Surgery Vegas to schedule a consultation with Dr. Terrence Higgins or Dr. Andrew G. Silver today. We're eager to guide you through the process, addressing all your questions and concerns and helping you make an informed decision about your aging skin. Don't let the signs of aging dictate your self-confidence – consider a facelift and rediscover the youthful radiance within you.