How Long Can Swelling Last After Tummy Tuck Surgery?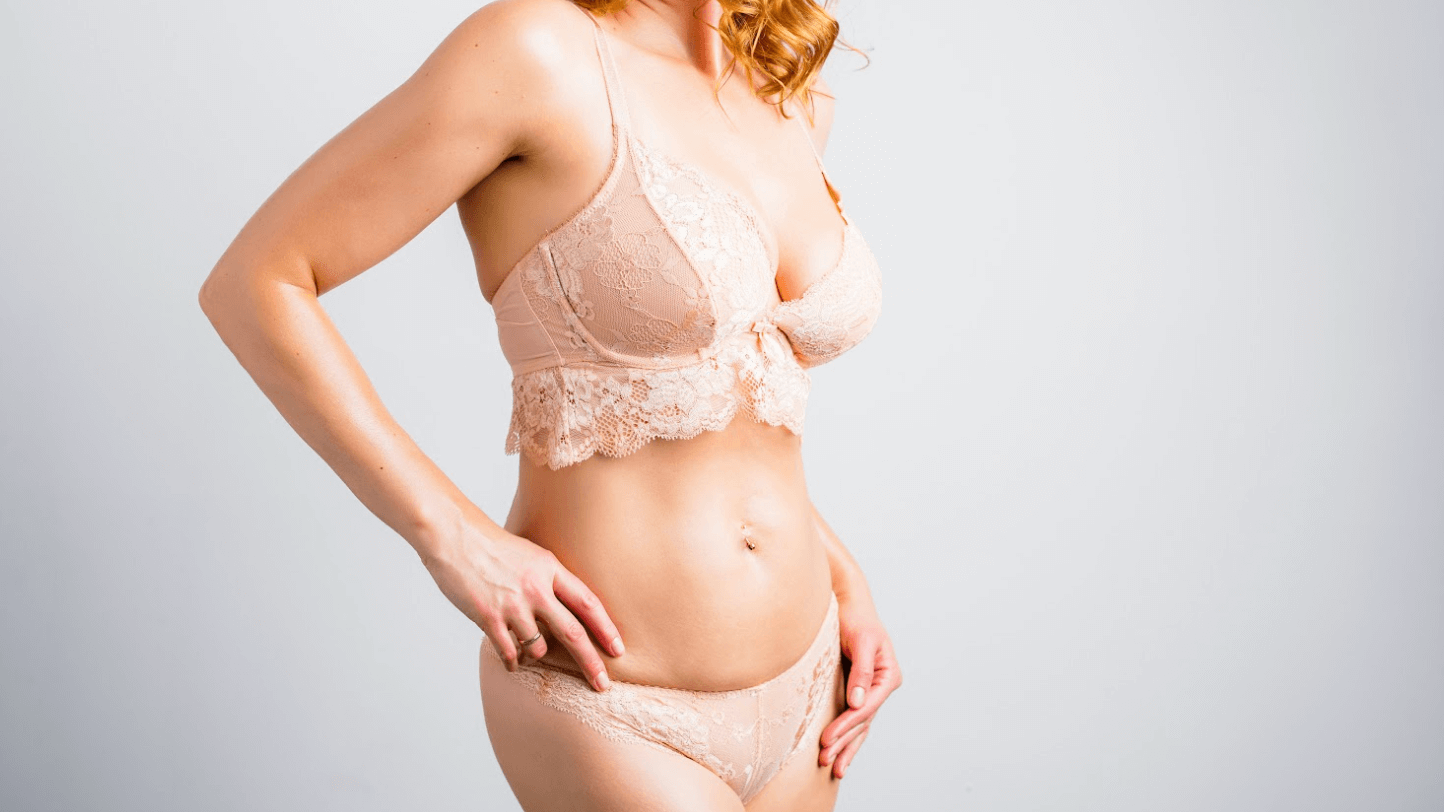 Aging, childbirth, genetics, and dramatic weight loss create unwanted pockets of fat and sagging skin around the abdominal region, which can lead to frustration, poor posture, and joint discomfort. At Plastic Surgery Vegas, we strive to provide our patients with attractive cosmetic outcomes with innovative technologies and the latest surgical techniques. Dr. Terrence "Terry" Higgins and Dr. Andrew G. Silver work with patients throughout Las Vegas, NV to help them attain their body contouring goals through personalized tummy tuck surgeries.
What is tummy tuck surgery?
Tummy tuck surgery, or abdominoplasty, is an invasive cosmetic procedure used to trim away unwanted fat deposits and sagging skin while reshaping and tightening the abdominal region. The goal is to contour the tummy when lifestyle changes such as diet and exercise provide little to no satisfying results. At Plastic Surgery Vegas, Dr. Higgins and Dr. Silver work with each patient by discussing their medical history, listening to personal body contouring goals, and developing unique tummy tuck surgical plans that can produce gorgeous, long-lasting results.
Types of tummy tuck surgeries
At Plastic Surgery Vegas, we offer three common types of tummy tuck surgeries, depending on your personal goals, including:
Full: Corrects problems in both the upper and lower abdomen

Mini: Addresses issues just below the belly button or the "pooch"

Extended: A combined surgery beneficial for the abdomen, upper thighs, and hips
Benefits of tummy tuck surgery
Individuals can experience numerous benefits from tummy tuck surgery, including:
Reduced, unwanted fat deposits

Tighter, smoother skin

Firmer core muscles

Remediates hernia symptoms

Improved postural stability and balance

Back and joint relief

Potentially corrects urinary incontinence

A highly customized experience

Long-lasting results
Am I an ideal candidate for tummy tuck surgery?
You may be an excellent candidate for tummy tuck surgery if you:
Are at an ideal, healthy weight

Have sagging abdominal skin

Are done having children

Want to achieve a firmer, contoured core
Dr. Higgins and Dr. Silver assess medical histories to determine if you can safely undergo a tummy tuck. Patients with certain medical conditions may not qualify for surgery.
What the surgical process looks like
Tummy tuck surgeries are performed at Plastic Surgery Vegas using general anesthesia. Incisions are discreetly made based on the type of tummy tuck procedure selected. Once your surgery is completed, you will be monitored in one of our recovery rooms. Once you have received your recovery instructions, you will be sent home with a compression garment to begin the healing process.
How long can swelling last after tummy tuck surgery?
The duration of the swelling depends on body type and the surgical procedure selected. In many cases, swelling may last several weeks to a few months but slowly diminishes with time if the patient adheres to the recovery protocol. Patients are instructed to wear a compression garment to aid with swelling reduction and to promote incision healing.
What recovery looks like after tummy tuck surgery
Patients are encouraged to rest for a few days. Since the surgery requires invasive cuts into the abdominal region, patients should expect difficulty with walking for the first couple of weeks. Patients are encouraged to get up and take a few steps every day, progressing into a regular walking pattern over a few weeks to promote blood flow. After approximately eight weeks, many patients may resume typical physical exercise regimens. In regards to scar management, Dr. Higgins and Dr. Silver send instructions home with each patient for incisional healing and to diminish the overall appearance of scars.
How to make my tummy tuck results last
With adherence to recovery protocols and healthy lifestyle choices, patients can enjoy their tummy tuck surgery results for years. Here are a few ways to help ensure long-lasting outcomes:
Maintain a healthy weight

Practice a healthy skin care routine

Exercise regularly

Eat nutritious meals

Avoid getting pregnant.
If you do get pregnant or experience dramatic weight gain, this may compromise your surgical results. Dr. Higgins and Dr. Silver are happy to work with you in the future to freshen up your body contouring outcomes.
Schedule a consultation to learn about tummy tuck surgery in Las Vegas
If you reside in or near Las Vegas, NV, are unhappy with the appearance of your abdomen, and are hoping for a firmer, attractive core, contact us at Plastic Surgery Vegas today. Dr. Terrence "Terry" Higgins and Dr. Andrew G. Silver will gladly work with you to create a tummy tuck surgical plan that fits your unique needs.