How Long Can Breast Augmentation Scars Take to Heal?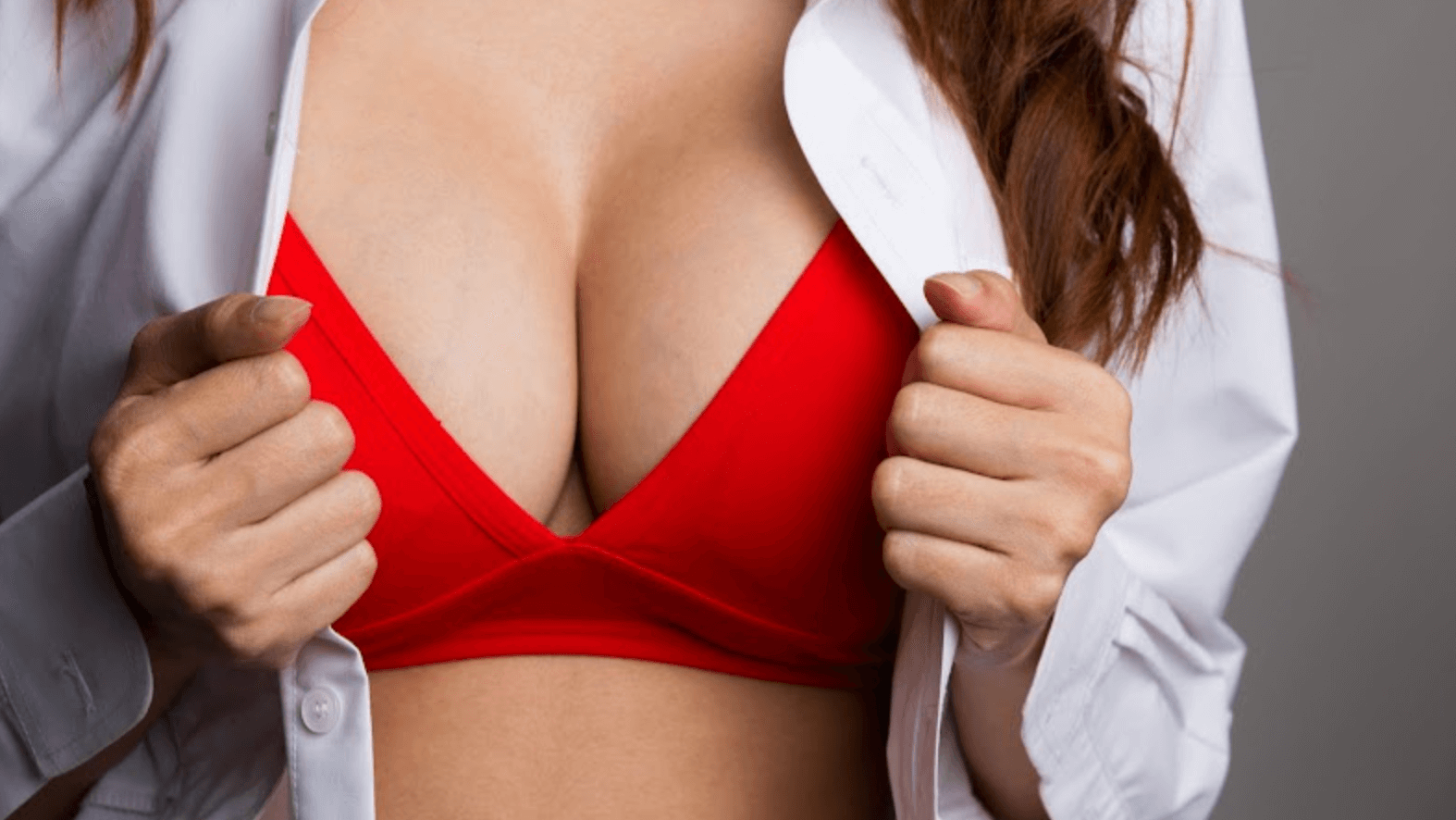 Breast augmentation is a popular way for women to enhance the size and shape of their breasts. But, as with any cosmetic surgery, some scarring may be expected. Fortunately, there are a few ways to help speed up the healing process and reduce the visibility of scars.
Plastic surgeons like Dr. Andrew G. Silver, Dr. Michael Edwards, and Dr. Terrence "Terry" Higgins provide breast augmentation and all types of breast surgery in Las Vegas, NV. Below, we'll discuss the factors that determine how long it takes for breast scars to heal and provide tips for post-operative care. Our experienced professionals at Plastic Surgery Vegas strive to provide patients with the highest level of care and attention possible and we will guide you through your healing process.
What factors affect breast augmentation recovery?
Everyone heals from surgery at different rates, so it's impossible to predict an exact timeline for breast augmentation recovery. However, certain factors can influence how long it takes to heal:
Age: Younger patients tend to heal faster and with fewer complications than older patients.
Health: Being in good overall health prior to the procedure can help aid in a smoother recovery and shorter healing period. Proper nutrition aids in all facets of healing. Also, avoidance of any exposure of tobacco products is imperative.
The type of surgery: Breast procedures take different amounts of time to heal, whether you have a breast implant or not. There are more incisions and scars when a breast lift is included in your procedure.
Proper post-operative care: Following our instructions and taking proper care of the incision site is essential for optimal healing. Proper follow-up allows your plastic surgeon and team to care for you and guide you through the healing process.
How long does it take for breast augmentation scars to heal?
The incision site may appear red and mildly swollen in the first few weeks following plastic surgery. This is normal and should improve as time goes on. The area will gradually lighten over the next few weeks to months and become less noticeable.
In most cases, breast augmentation scars can improve significantly within 3 – 6 months after the procedure. It may take up to one year for the site to heal and any remaining scarring to fade.
Tips for optimal healing
Our experts can provide detailed information about scar care during a consultation at Plastic Surgery Vegas in Las Vegas, NV. Here are some general tips for breast augmentation recovery to reduce the appearance of scars:
Follow post-operative instructions: Following our guidelines for wound care is crucial for preventing complications like infection that could prolong your healing time.
Do not strain the area: Straining the incision site could cause it to re-open and delay healing. Avoid intense physical activity and exercise until your doctor approves.
Avoid sun exposure: UV rays can darken scars and make them more noticeable. Be sure to protect the incision site when spending time outdoors. Using a topical silicone scar dressing with a sunblock in it can be beneficial to avoiding this.
Moisturize and massage: Once the incisions have closed, we may recommend applying a silicone-based scar gel and massaging the area gently. This may soften the scar tissue.
Be patient: Remember that healing from surgery takes time. Maintaining a positive attitude and giving your body the time it needs to recover will lead to better overall results.
Ask about breast augmentation scars
Cosmetic surgery in Las Vegas, NV, does not always have to produce noticeable scars. The team at Plastic Surgery Vegas is here to answer your questions about all types of breast surgery and ensure you achieve your desired results. Book a private consultation to discuss your options with Dr. Andrew G. Silver, Dr. Michael Edwards, or Dr. Terrence "Terry" Higgins. We look forward to helping you feel more confident in your appearance through this procedure.