How Can I Prevent Weight Gain After Tummy Tuck Surgery?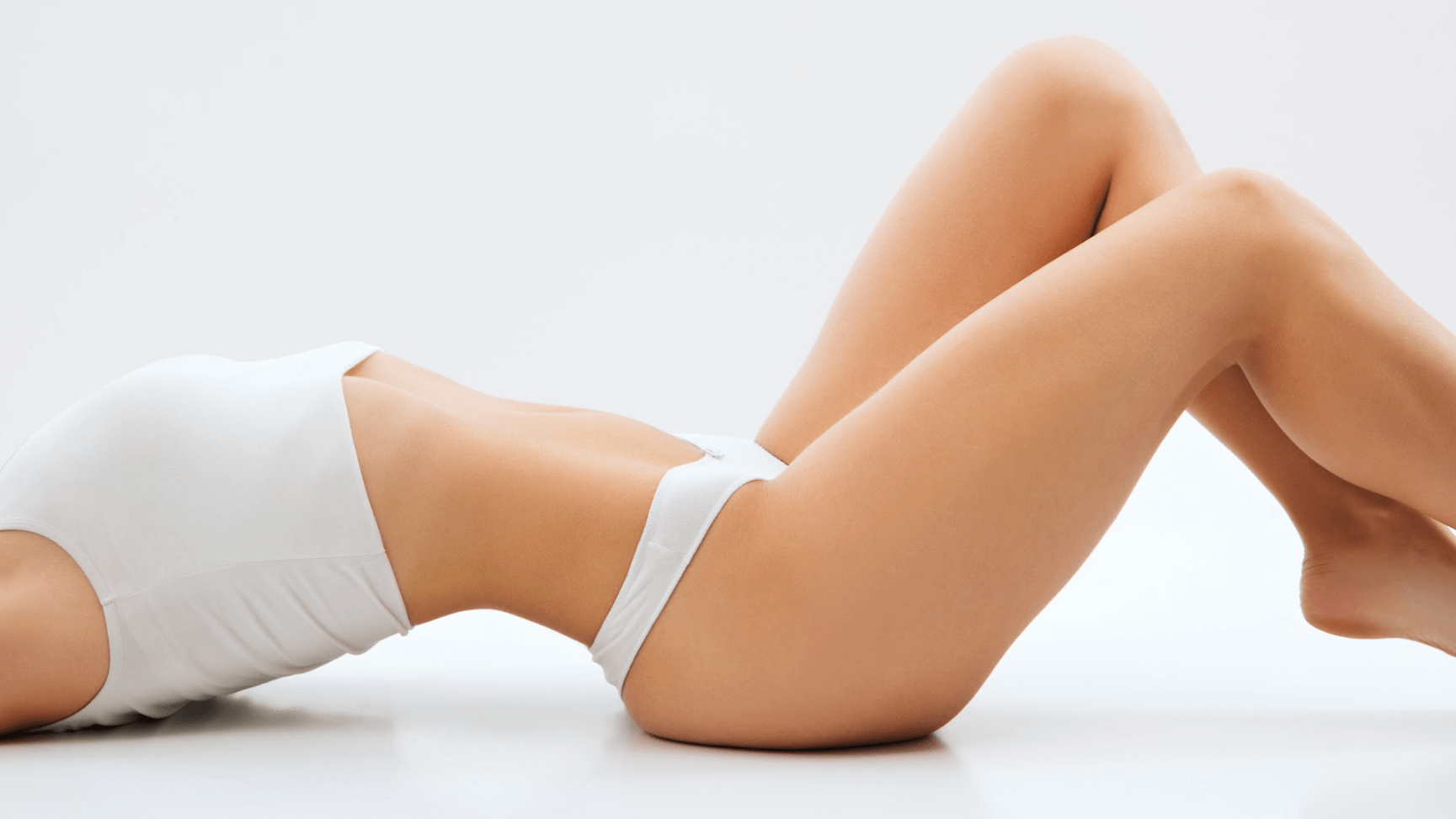 Have you undergone a tummy tuck, or are you considering getting one? This popular body contouring procedure can dramatically reshape your midsection and boost your confidence. While the results are truly transformative, abdominoplasty patients must commit to maintaining a stable weight afterward.
Skilled plastic surgeons like Dr. Terrence "Terry" Higgins and Dr. Andrew G. Silver can provide information about post-tummy tuck expectations during a consultation in Las Vegas, NV. Call Plastic Surgery Vegas to learn more about preventing weight gain after tummy tuck surgery or read below for some helpful tips.
Why is weight management important after a tummy tuck?
The goal of a tummy tuck is to remove excess skin and fat from the abdomen. Candidates often have loose abdominal muscles as well. An abdominoplasty is ideal for women or men who have lost a lot of weight, had multiple pregnancies, or simply want a flatter stomach. After investing time and money in the procedure, it only makes sense to protect those results.
Gaining too much weight can reverse the improvements made during a tummy tuck. The skin and muscles will stretch, causing the tissue to protrude once again. In severe cases, additional body contouring procedures may be necessary to correct these changes. Dr. Higgins and Dr. Silver can discuss your concerns and offer recommendations for maintaining your tummy tuck in Las Vegas, NV.
Tips for preventing weight gain after a tummy tuck
Follow all post-operative instructions: Healing properly after tummy tuck surgery is crucial for achieving ideal results. This includes wearing compression garments, avoiding strenuous activities, and taking prescribed medications as directed.
Eat a healthy diet: A balanced diet full of whole foods is key to maintaining your weight long-term. Incorporate fruits, vegetables, lean proteins, and whole grains into each meal. Avoid high-calorie processed foods and sugary drinks, which lead to weight gain.
Stay hydrated: Drinking enough water is essential for overall health and may also help with weight management. Keep a water bottle with you throughout the day and sip on it regularly. Add some lemon or fruit for flavor if needed.
Exercise regularly: Gradually easing back into exercise can help with weight maintenance. Start with light activities like walking and increase in intensity as you heal. Consult with Dr. Higgins or Dr. Silver before beginning any new exercise routine.
Attend regular check-ups: Follow-up appointments allow us to monitor your recovery and address any concerns. During these visits, you can also get valuable advice from the experts.
What happens if I gain weight after tummy tuck surgery?
It is normal and sometimes expected for a patient to gain a small amount of weight due to swelling and fluid retention after abdominoplasty. However, significant weight gain can have a negative impact on your outcomes. If this happens, do not panic or feel discouraged. Instead, take action to get back on track and maintain your desired aesthetic. Plastic Surgery Vegas can perform revision surgery if necessary.
See post-tummy tuck success
At Plastic Surgery Vegas, we are committed to helping our body contouring patients look and feel their best after a tummy tuck. Call now to book an assessment with Dr. Terrence "Terry" Higgins or Dr. Andrew G. Silver and learn more about abdominoplasty aftercare. We are conveniently located in Las Vegas, NV, and welcome out-of-town patients as well. Take the first step toward a slimmer, more confident figure today.