How Can I Look My Best After a Tummy Tuck in Las Vegas?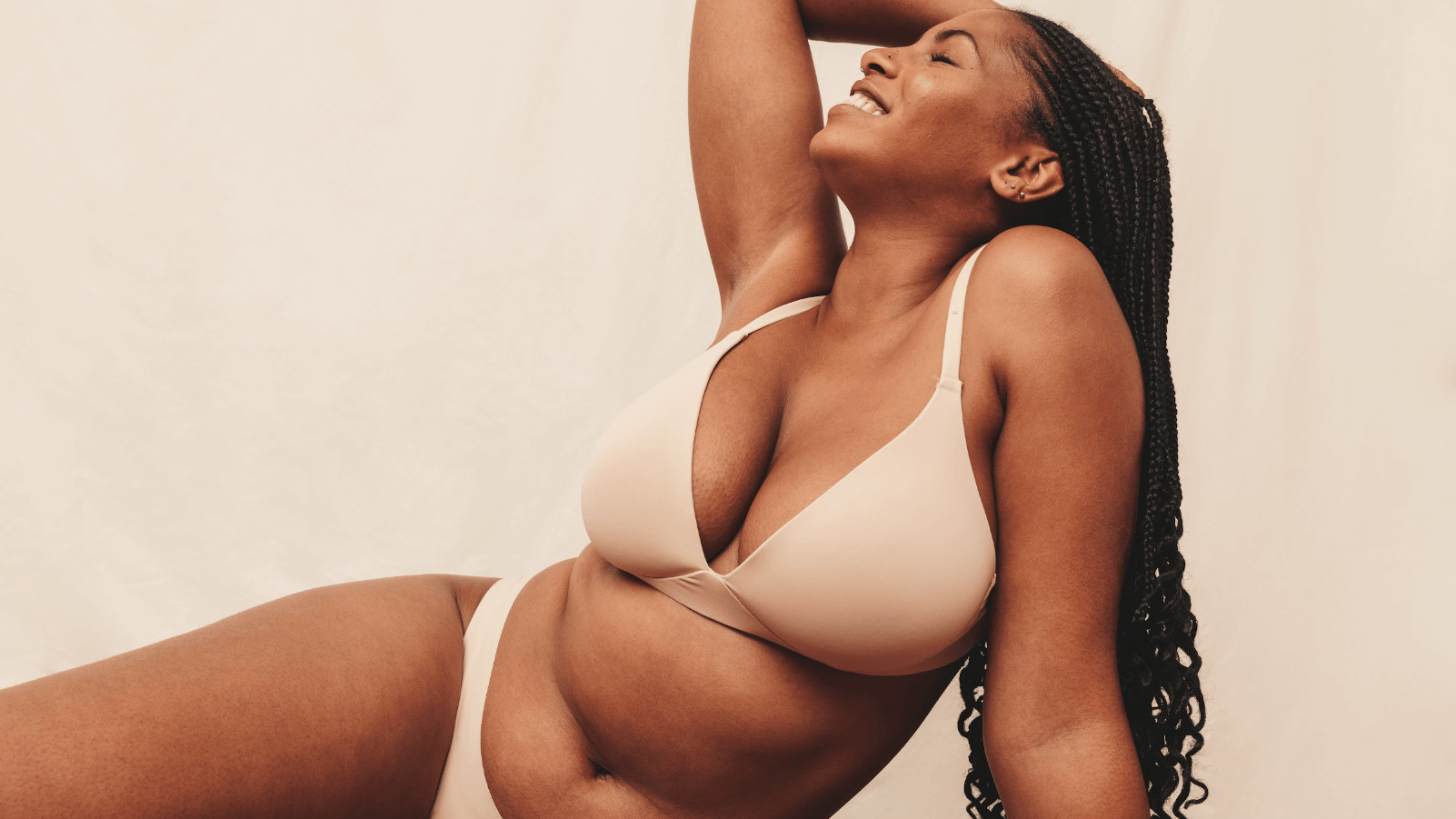 Whether you're looking to contour your midsection or improve your posture, a tummy tuck may be the right procedure to help you regain the shape and strength you seek in your core.
At Plastic Surgery Vegas, in Las Vegas, NV, Dr. Andrew G. Silver and Dr. Terry Higgins perform tummy tucks to improve the abdominal region. Keep reading to find out how the Plastic Surgery Vegas team can help you look your best after tummy tuck surgery.
What is a tummy tuck?
Tummy tuck surgery addresses hanging skin and stubborn pockets of fat in the abdominal region that do not respond to diet and exercise. Whether you've experienced significant weight loss, gone through childbirth, or have simply seen your body change due to aging, this procedure can remove excess skin and fat in the abdominal region for men and women.
Also called an abdominoplasty, a tummy tuck can help tighten the abdominal muscles, improve your posture, give you a stronger core, and reduce stress urinary incontinence. Each patient at Plastic Surgery Vegas gets a personalized consultation during which they can explain their aesthetic concerns.
How can I recover fastest from a tummy tuck?
Different types of tummy tucks involve different types of incisions and recovery time. Therefore, post-tummy tuck recovery will depend on the type of tummy tuck you get.
Generally, you can expect to need pain medication and rest for roughly 48 hours after surgery. After that, you will likely be able to resume light activities that help you increase your blood flow. However, for around four weeks, you'll likely need to avoid strenuous exercise, such as ab workouts.
The most extensive tummy tucks can require three months of recovery time. In these cases, even sit-ups can take ten weeks to become safe again. Any abdominal exercise can delay healing and damage the surgical area.
What can I do to look my best after a tummy tuck?
Everyone has different goals when they consider a tummy tuck. It's not a weight loss procedure, but typically patients are looking to take weight or inches off of their waist in addition to tightening the skin. Those looking for dramatic results may also want to consider body contouring procedures or liposuction in addition to their tummy tuck.
It's common to be anxious about gaining weight during the rest phase of tummy tuck recovery. Wearing a compression garment is a crucial way to control swelling. It's important to avoid strenuous exercise until the abdominal muscles adjust and the surgical incision heals after a few weeks. Crunches and other exercises that target the abs will often take eight weeks or more. Your specific recommendations will depend on your body and the extent of the tummy tuck you choose.
If you'd like to stay in shape, you may lift weights or do exercise that does not engage your abdominals in the week following surgery.
Get a tummy tuck in Las Vegas, NV
If you're thinking about improving your abdominal muscles or reducing sagging tummy skin after weight loss, contact Plastic Surgery Vegas. During a consultation, we can discuss a treatment plan, including what you can expect from the procedure and healing. Dr. Andrew G. Silver and Dr. Terry Higgins can help you look your best after a tummy tuck in Las Vegas, NV.