Homemade Moisturizer Recipes for Glowing skin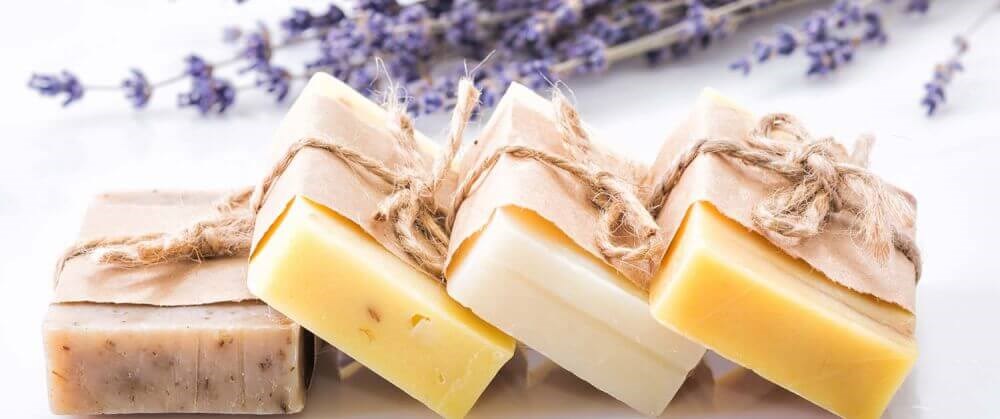 Radiant, glowing skin does not necessarily arrive in an expensive container. Homemade moisturizer recipes require only one or two natural ingredients to provide the same healthy glow offered by manufactured beauty products.
Avocados contain natural oils, proteins and plant steroids that have powerful moisturizing properties. The fruit is soothing, which makes a mask wonderful for dry, mature and sensitive skin. To make the mask, mash the pulp of one ripe avocado until it is creamy. Massage the mashed pulp onto the face and neck. Relax for 15 minutes before gently rinsing the avocado off and patting skin dry.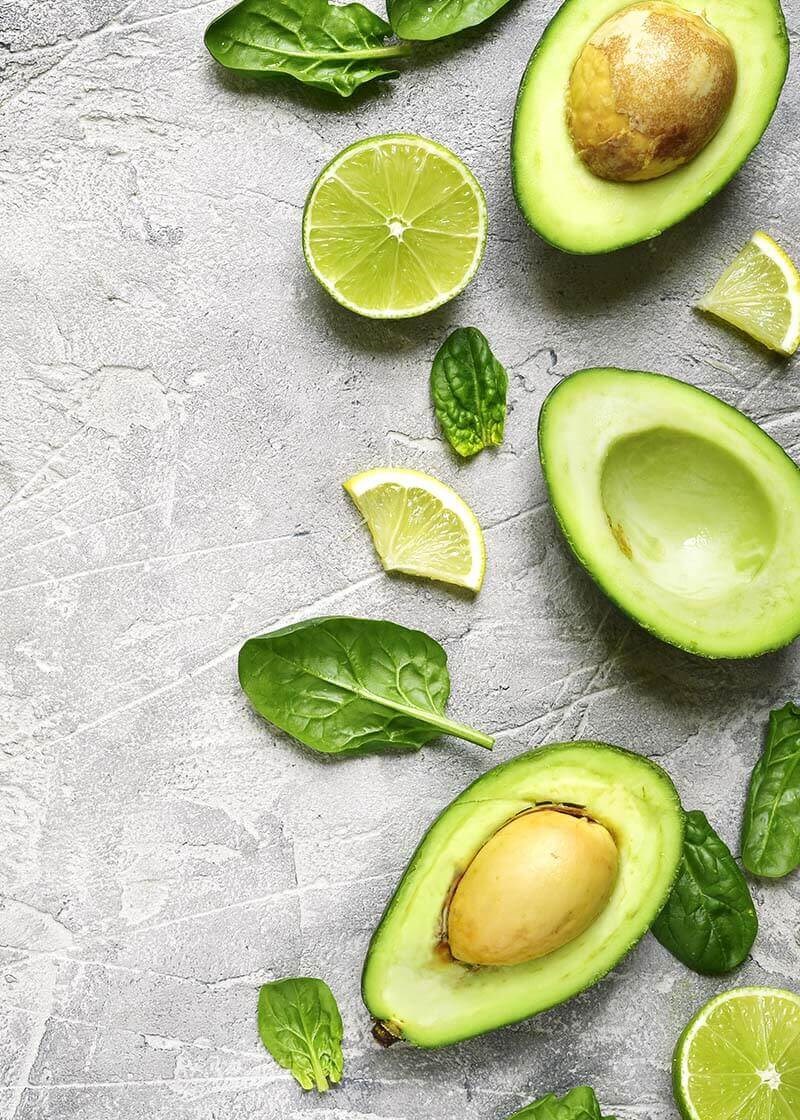 Bananas, which contain high amounts of vitamins A, C and D, give the skin moisture and nourishment. Make an intense moisturizer by mashing one ripe banana with one tablespoon of olive oil and applying the paste to the face. Let it sit for 10 minutes before rinsing with warm water. Making the banana paste with one tablespoon of granulated sugar in place of the olive oil will make a less intense moisturizer, but the paste will exfoliate gently to give skin a beautiful glow.
Potatoes are part of an easy homemade moisturizer recipe that gives skin youthful radiance. Grate a raw potato very finely and mix it with one tablespoon of applesauce. Rub the mixture onto the face, and relax for 20 minutes. Wash the mixture off with lukewarm water, and let the face air dry.
These three homemade moisturizer recipes are inexpensive, easy to make and easy to use. In addition to drinking water to moisturize skin from the inside out, use one of these recipes twice each week for skin with a beautiful glow.