Have Your Breast Implants Decreased In Volume? Consider Breast Revision Surgery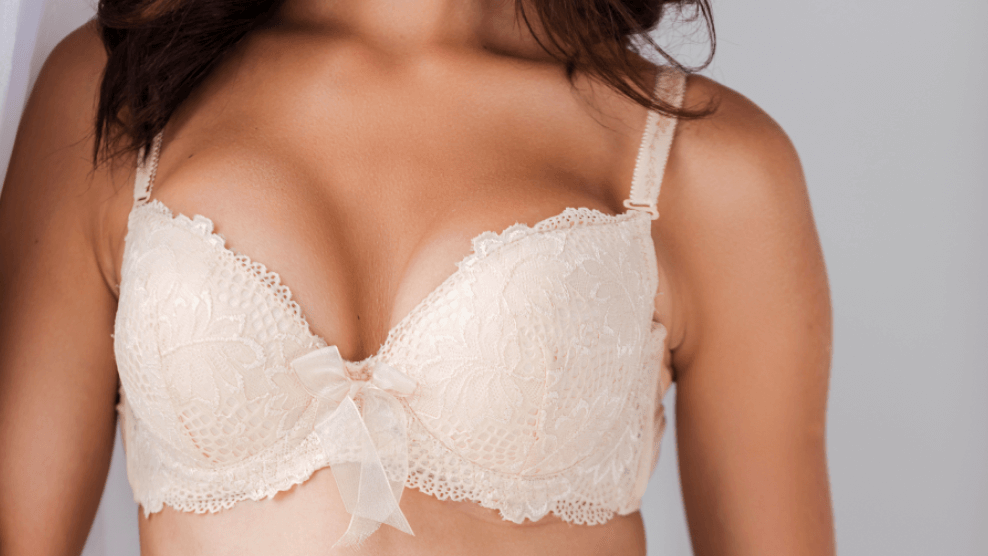 While breast implants are considered durable, long-lasting devices, they are not meant to last indefinitely. For women with saline implants specifically, a natural loss of implant volume may occur over time. Other patients may experience implant displacement or simply have a change in their personal preferences. In any of these scenarios, breast revision surgery can help to create or restore the patient's desired look. At Plastic Surgery Vegas, our expert team of providers – including Dr. Michael Edwards, Dr. Terry Higgins, and Dr. Andrew G. Silver – are committed to helping women feel comfortable and confident once again with breast implant revision surgery. In this blog, we'll take a closer look at how breast revision surgery can be used to replace implants that have lost volume or changed in another way.
What is breast implant revision surgery?
Breast revision surgery is a highly personalized procedure that aims to revise, replace and/or remove a patient's breast implants. There are many reasons why a woman may want or need breast revision surgery, including:
Implant has lost volume
Implant rupture
Capsular contracture
Bottoming out
Symmastia
Breast asymmetry
Undesirable cosmetic outcome
Sagging breasts
Switch saline for silicone implants (or vice-versa)
Desire larger or smaller implants
Change in personal taste
Why do saline implants lose volume?
Over time, saline implants naturally lose a small percentage of their volume, primarily through evaporation. Not only does this result in a change in the patient's breast fullness, but it can also lead to noticeable implant rippling and other cosmetic defects. On average, patients can expect saline implants to last for about ten years before they may need to be replaced through a breast revision. In many cases, patients choose to replace deflated saline implants with silicone implants to avoid future volume loss and minimize visible rippling.
Should I get a lift with my breast revision?
Due to the natural tendency of the breasts to sag over time, particularly with the added weight of breast implants, many women benefit from a breast lift as part of their breast revision procedure. During the breast lift portion of a breast revision, excess skin is removed from the breast, and the breast tissue and implant are lifted to a more appropriate position on the chest wall. By pulling the remaining skin taut and closing the incision with sutures, the breast implant and tissue are supported in their new position, and patients can enjoy a perkier, more youthful new look. Oftentimes, a nipple-areola reduction is performed in conjunction with a breast revision plus lift in order to create a more proportionate look.
During your initial consultation for breast revision surgery in Las Vegas, one of our award-winning plastic surgeons will evaluate your breasts, discuss your concerns and goals, and formulate a customized surgical plan that can help you best achieve your ideal outcome.
Restore your feminine figure and self-esteem with breast revision surgery in Las Vegas, NV
Whether your breast implants have begun to shrink or you simply desire a change in your appearance, you may be a candidate for breast revision surgery. To learn more about the incredible transformations that are possible with breast implant revision, call Plastic Surgery Vegas to schedule your private consultation with one of our top Las Vegas plastic surgeons, Dr. Michael Edwards, Dr. Terry Higgins, or Dr. Andrew G. Silver, today.