Restore Thinning Hair and Hair Loss in Women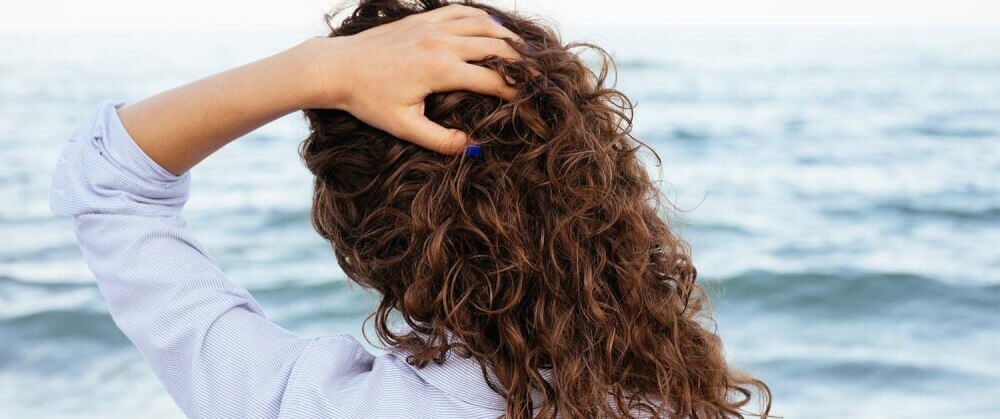 Thinning hair is a problem many women don't want to think about, let alone address. After all, the general perception is that only men lose their hair. Unfortunately, thinning hair affects women as well, and treatment options do exist.
Female hair loss can happen for a variety of reasons. including old age and illness. Those suffering from hairloss can treat it with medications, hair growth stimulants and hair transplant surgery.
Medications are useful when hair loss is caused by a specific illness or disease. Note that it may take some time for your physician to find the appropriate blend of medications to correctly address your specific illness. Hair loss can also be caused by stress or hormonal issues, which the physician will also need to consider.
Hair growth stimulants have been popular with men for years. Luckily, they can also treat hair loss in women. These stimulants encourage new hair growth. They tend to be effective as long as hair growth is natural and not hindered by illness or disease. Hair transplantation is a viable option as well. A surgeon will relocate hair from other locations on the scalp to the problem areas during this procedure. He or she will either use your own hair or donor hair depending on the situation.
Hair loss is not something you have to endure alone. There are treatment options available that will let you take back control of your head and hair!