Is Fat Becoming a Preferred Injectable for Facial Aging?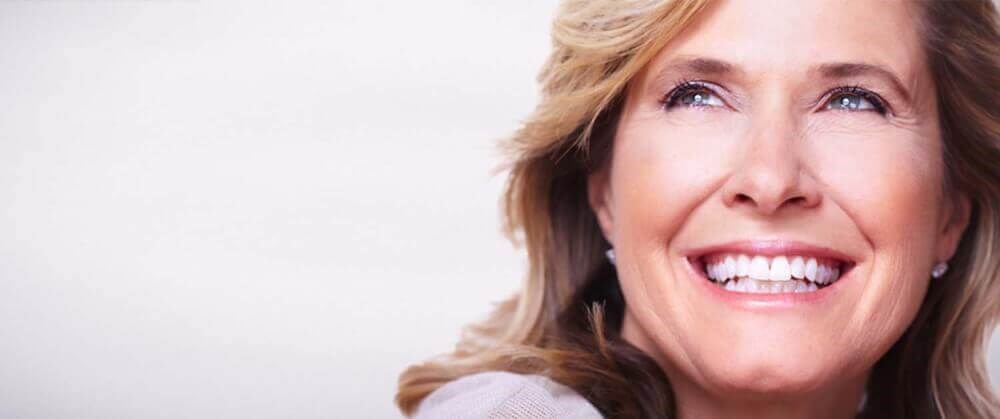 Cosmetic surgery trends lean more toward filling tissue rather than removing it. Filled tissue retains a vivacious, youthful appearance, whereas simply tightening and stretching the skin can make people appear artificial and overdone. This newest trend involves injectables that target everything from deep wrinkles to thin lips. Dermal fillers not only make the face look softer and more natural, but produce immediate results with very few side effects and little to no recovery time.
While there are many fillers out there today, your own fat cells may actually be the best solution. A fat injection occurs when the surgeon removes fat from another place on your body and injects it into the desired area. Fat injections are rarely rejected by the body because they're composed of your own tissue. Artificial fillers, while still safe, have a slight chance of being rejected by the body and may cause an allergic reaction, though this is rare.
Fat injections and artificial fillers will be absorbed into the body over time. Therefore, a surgeon will need to repeat the procedure down the road. Fat injections do have a tendency to last longer than artificial fillers, however fat is more challenging to use when targeting fine lines or small areas. There is also a slight chance of unfavorable reactivity with the surrounding tissue, creating a bumpy or unnatural appearance. Overall, both fat injections and artificial fillers are safe. A quick chat with your doctor can determine which injectable is right for you.