COVID-19 UPDATE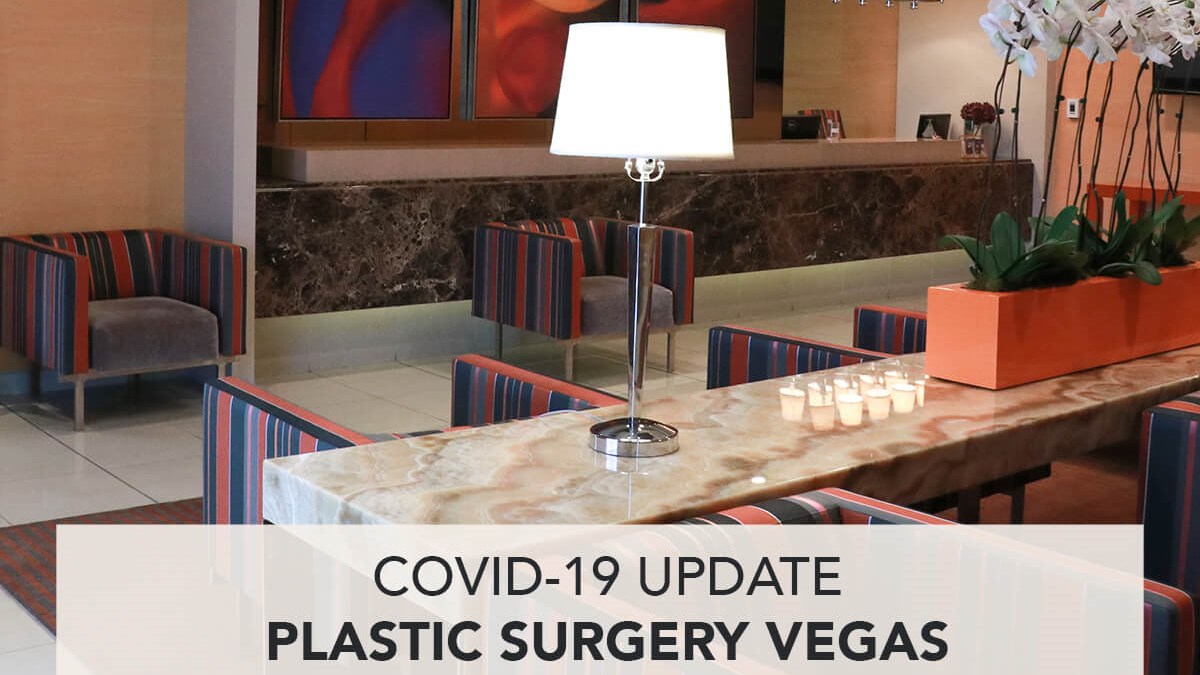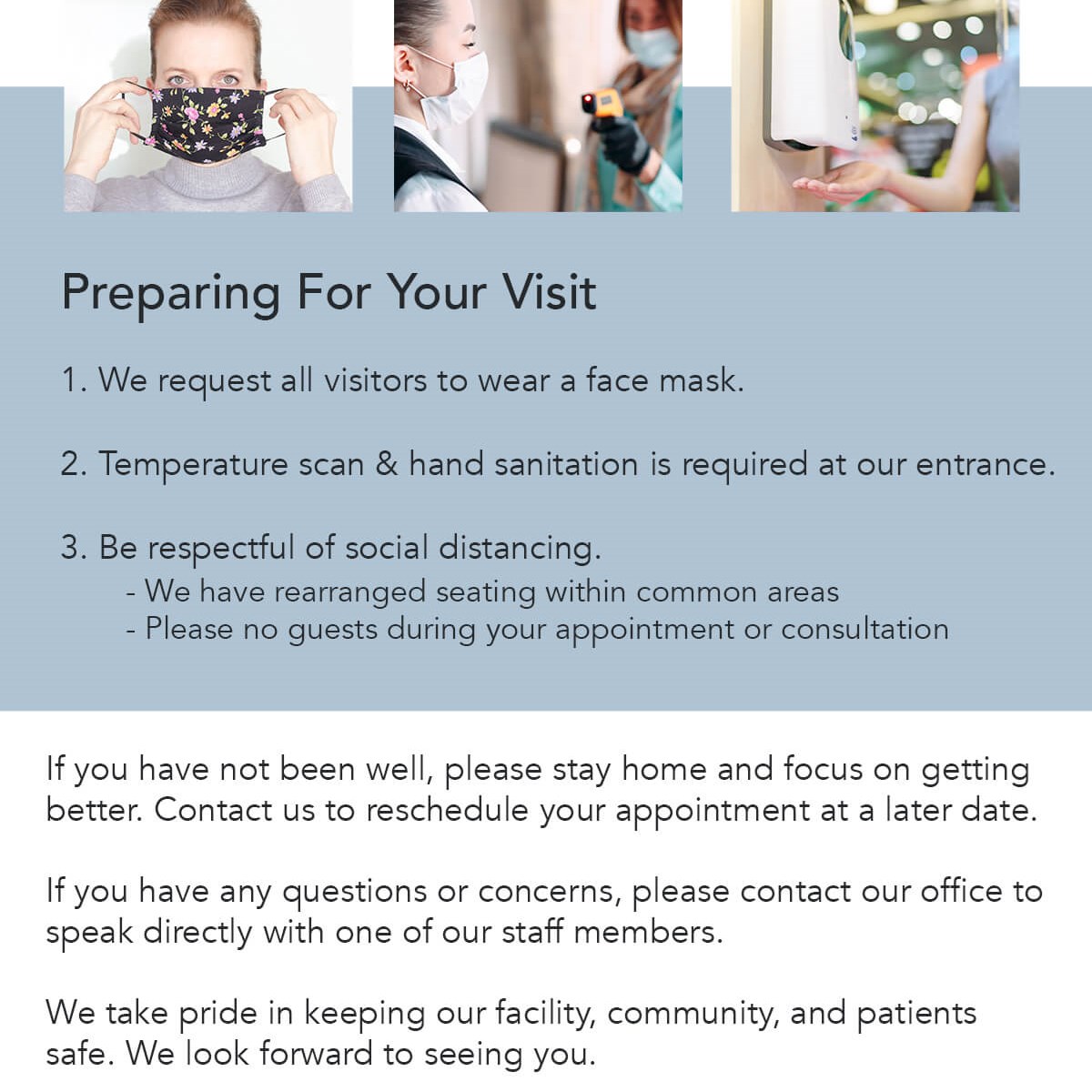 Following the directive of our governor, we will begin a safe & slow approach to reopening our offices. 
As always, we take every precaution to maintain the health and wellness of our staff and patients. This includes, rearranged seating within common areas. 
Prior to your scheduled appointment, we ask that you fill out this consent form.  
Covid-19 Testing Site Resources 
Southern Nevada Health District COVID-19 Testing 
- You will find a calendar on this website to direct you to locations that are currently doing nasal swab testing. 
- You will find registration form and a consent to fill out which will then direct you to a location that will serve you.