Can I Get a Facelift in My 30s?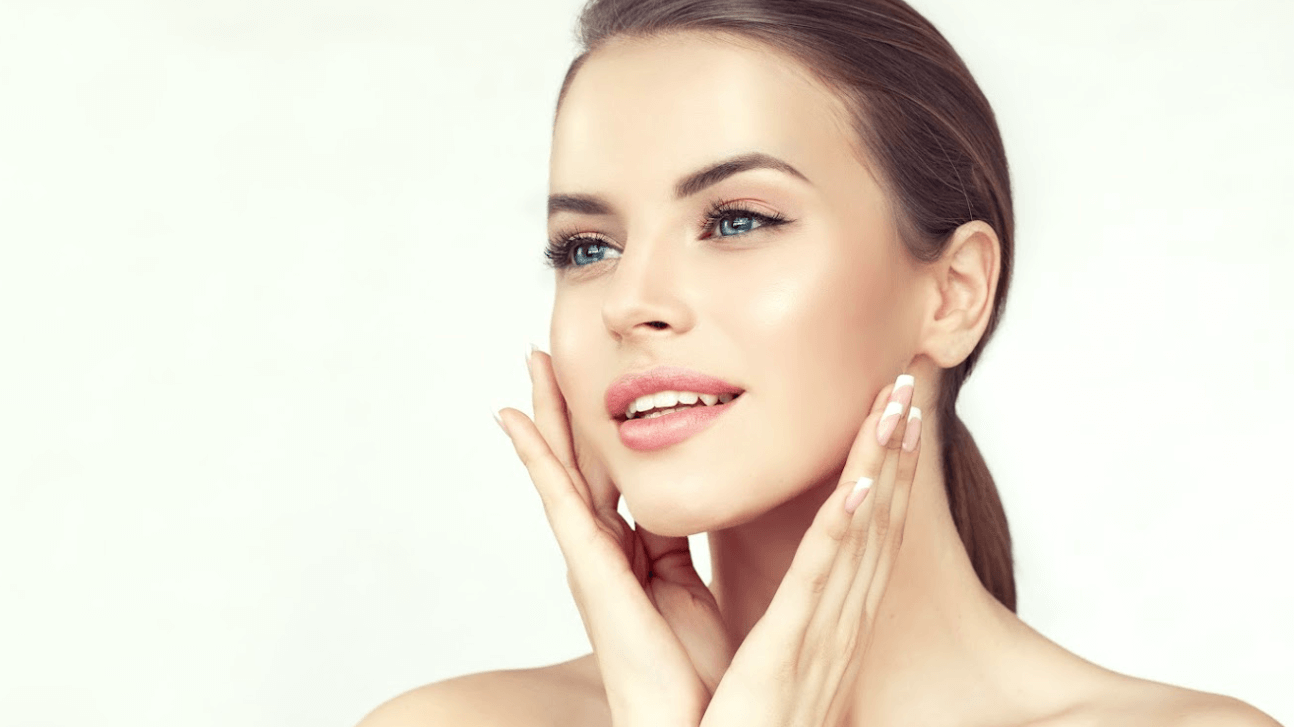 Wrinkles and loose skin may be a normal part of aging, but they can prevent you from feeling confident about your appearance. Plastic surgery can address common cosmetic issues, so you feel refreshed and rejuvenated. But is 30 too young for a facelift in Las Vegas, NV, and what kind of results should you expect?
Dr. Terrence "Terry" Higgins and Dr. Andrew G. Silver are considered some of the best facelift surgeons in the area – and they agree that age is not necessarily a factor for surgery. Call Plastic Surgery Vegas to schedule a facelift consultation and learn more. Our experienced team of professionals knows how to produce natural and age-appropriate results.
Who is a candidate for facelift surgery?
Facelift surgery can take years off your appearance if you have wrinkles or hollow areas in the upper or mid-face. It works by tightening the underlying facial muscles while removing excess fat and skin. Some facelift techniques minimize drooping skin around the neck and jawline.
Generally speaking, surgeons prefer to perform facelifts on healthy patients with good skin elasticity. If you have any health problems, take medications or have allergies, make sure to discuss them with Plastic Surgery Vegas before moving forward. We want to ensure you get the best possible outcomes without complications.
Is 30 too young for a facelift?
Age is not necessarily a factor when it comes to getting a facelift. Surgery can address or prevent signs of aging before they become too pronounced. Your 30s are an ideal time to start thinking about facial rejuvenation because your skin is still elastic and firm. Having the procedure early can also mean better results.
Plastic Surgery Vegas is home to several of the best facelift surgeons in the area. Dr. Higgins and Dr. Silver take into account your age and desired outcomes when designing your custom surgery. While younger patients may experience a different set of results than older individuals, the goal remains the same – to restore a natural, youthful look.
Which facelift procedure is right for me?
Younger patients may benefit from a mini facelift in Las Vegas. This is a less invasive option that targets specific areas around the mouth and jowls. Mini facelifts are designed to provide subtle outcomes, giving you a refreshed appearance without appearing "overdone."
A mid-facelift (also called a cheek lift) focuses on the hollow areas near the cheekbones and the upper jaw, while a full facelift addresses multiple areas of the face and neck. Because a full facelift is more involved, it produces visible, dramatic changes that last longer.
The best technique for you depends on your age, skin condition, and a variety of other factors. During your consultation with Plastic Surgery Vegas, our team will assess your areas of concern and discuss which procedure is right for you.
Get a facelift in your 30s
So is 30 too young for a facelift in Las Vegas, NV? Not necessarily. The best facelift surgeons understand what it takes to produce age-appropriate outcomes that look and feel great. If you are ready to learn about your options, contact Plastic Surgery Vegas for an assessment. Dr. Terrence "Terry" Higgins and Dr. Andrew G. Silver offer a safe and comfortable environment where you can ask questions and get honest advice.