Can Facelift Surgery Smooth Out my Facial Wrinkles?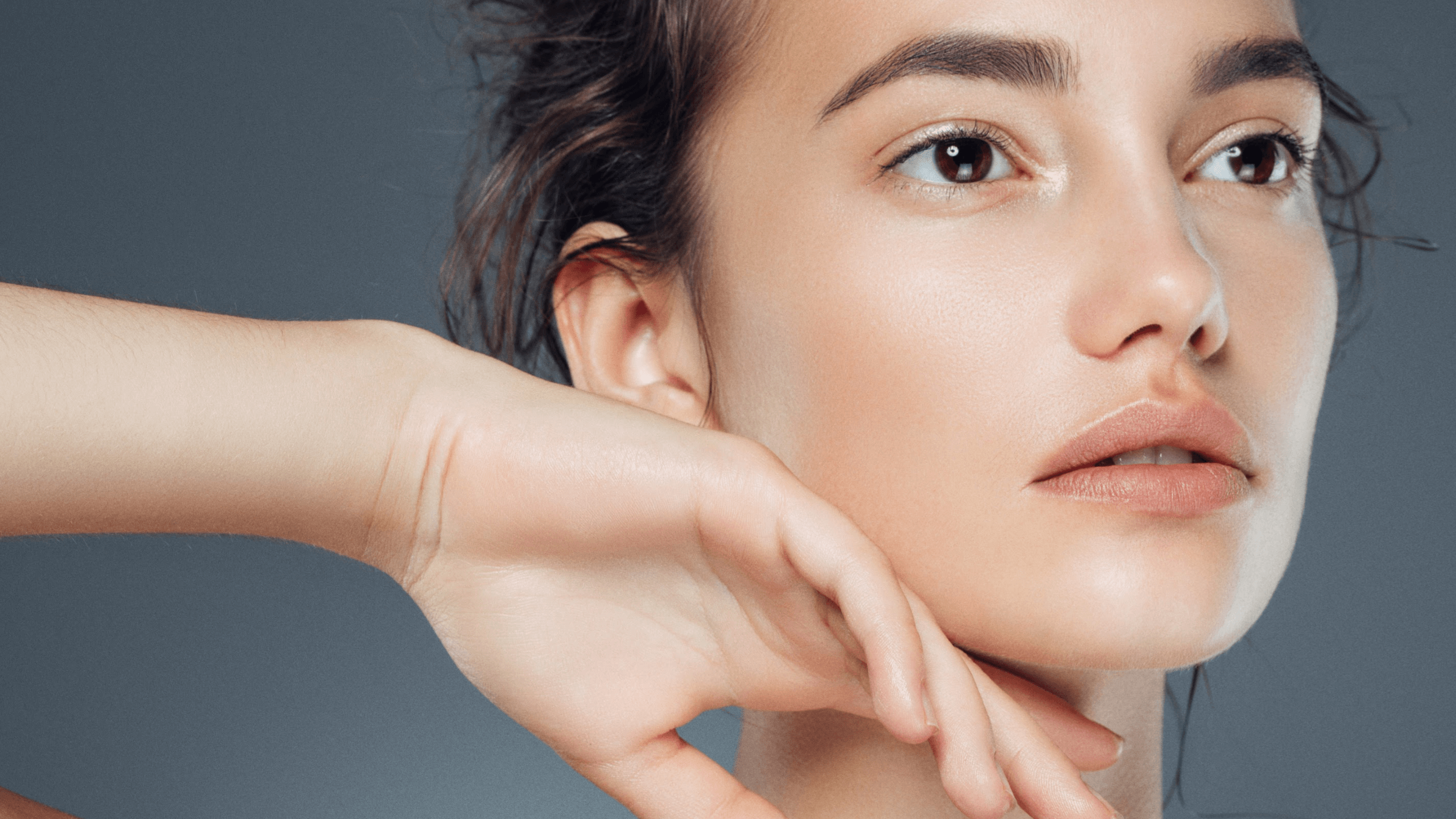 Facelift surgery can help tighten skin on your face for a smoother, younger look. It can help to resolve some of your facial wrinkles, although it is not going to prevent future wrinkles from developing. The expert team at Plastic Surgery Vegas in Las Vegas, NV offers a full variety of facial cosmetic surgeries to men and women, helping them to achieve their cosmetic goals.
What happens during facelift surgery?
Facelift surgery typically entails an incision that is made at the top part of the face near the hairline to ensure it doesn't produce noticeable scarring. The fat under the skin will be shaped and arranged to create a more balanced look. Excess skin is also trimmed before the incision is sealed. Men and women in the Las Vegas area choose facelift surgery for correcting frown lines, wrinkles, and many other signs of aging. It can also work alongside a neck lift to reduce sagging around the lower part of the face. Every patient's needs will vary, but the facelift will do well for resolving various concerns.
Will facelift surgery correct all facial wrinkles?
Your facelift surgery will produce a rejuvenated-looking face that appears smoother and younger than before. The cheeks will become elevated, the skin will feel tighter, and your jawline will be more noticeable. You will also see reduced wrinkles around the forehead, near the eyes, and on the cheeks.
While facelift surgery is useful for treating these aging issues, it will not stop all wrinkles. A facelift can last for about 5 – 10 years on average. Your body will continue to naturally age following the procedure, as you will develop new wrinkles over the years. While you could utilize a second facelift after enough years have passed, it may not be the right option for all.
What other treatments work?
Facelift surgery can work for many patients, and the experts at Plastic Surgery Vegas in Las Vegas, NV provide many other treatment options for you to explore. Eyelid surgery can be useful if you have eyelids that are sagging and are producing further wrinkles. Fat transfers can also help move fat from certain parts of your body to your face, producing a fuller look that doesn't require dermal fillers. Facial implants can also help.
The specific treatment necessary for your situation will vary. Many patients will benefit the most from a facelift, as it corrects many problems with the face, but you should not expect the procedure to be suitable for every occasion.
Contact us today to see if facelift surgery is right for you
Every patient in the Las Vegas area has different needs for correcting facial wrinkles. You may benefit from facelift surgery, but talking with a professional for help first is ideal. You can ask us at Plastic Surgery Vegas in Las Vegas, NV about whether facelift surgery is your best bet. You can schedule an appointment with us today to learn more about how the surgery works and how you can benefit from the procedure.