Can a Tummy Tuck Reduce my Stretch Marks?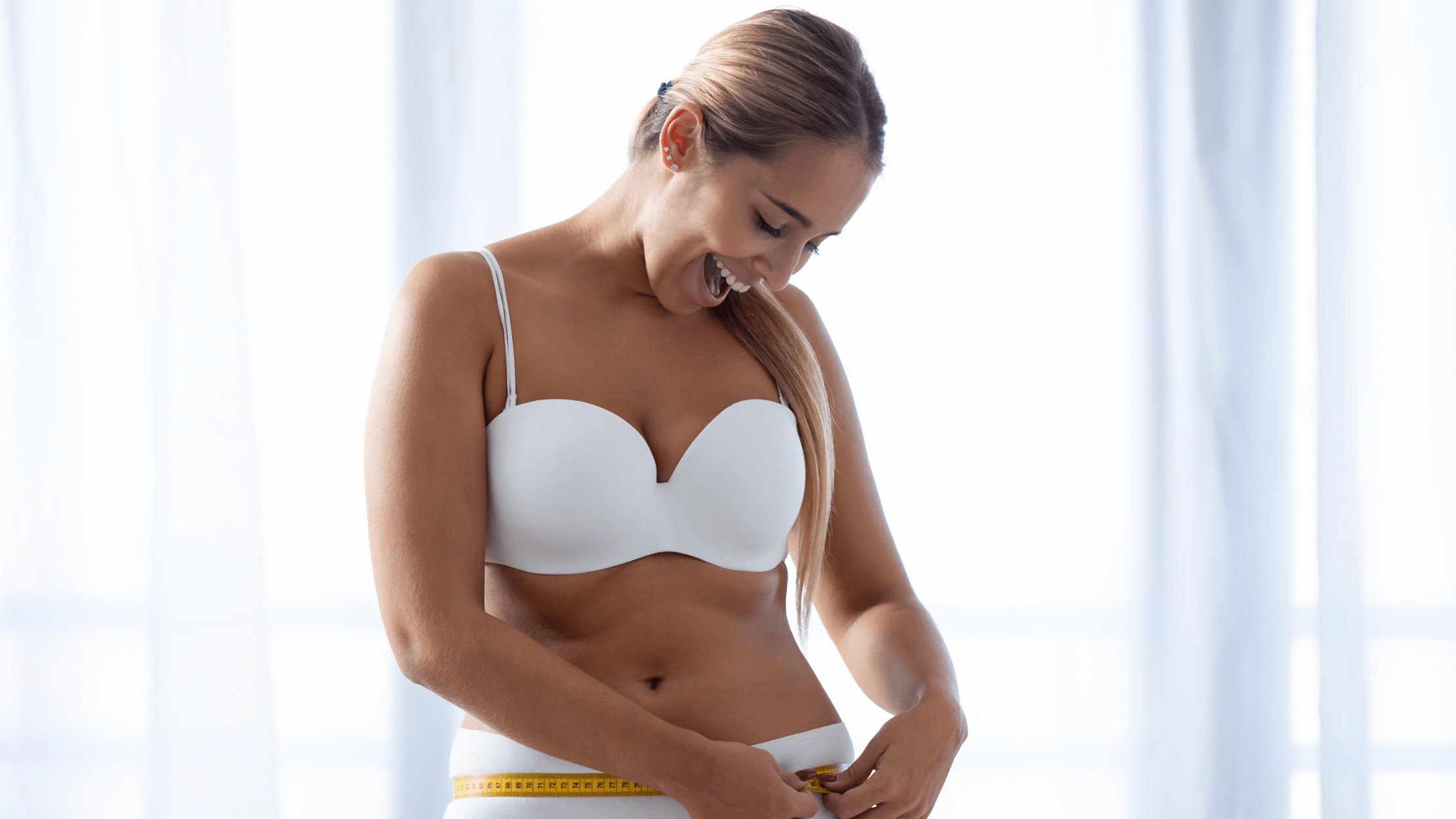 Throughout our lives, we experience various changes in our bodies. While some changes are welcome, others can be frustrating. For example, stretch marks may appear in the lower abdomen as a result of recent pregnancy or weight loss. Tummy tuck surgery may remove these markings and restore a more youthful appearance to your midsection.
If you are considering surgery to remove stretch marks, it is important to consult with a plastic surgeon in Las Vegas, NV to discuss options. Dr. Terrence "Terry" Higgins and Dr. Andrew Silver can provide comprehensive information and resources during a consultation. Call Plastic Surgery Vegas and schedule an appointment to get started.
What are stretch marks?
Stretch marks are markings that occur as a result of stretched-out skin. The markings are usually red or purple in color, and they eventually fade to a white or silver hue. Stretch marks may be unavoidable in some cases, such as during pregnancy or weight fluctuations. Many people seek treatments for these markings to achieve a more desirable look.
There are several known ways to manage stretch marks. Some people opt for home remedies such as cocoa butter on the affected area, but these methods are not always fast or effective. Surgery may be the best option for stretch mark reduction.
Why are tummy tucks effective for stretch marks?
Tummy tuck surgery addresses loose skin and fat from the lower abdomen. Surgery may also tighten abdominal muscles that have been stretched out from pregnancy. This approach allows people to show off their midsection and wear form-fitting clothing once again.
Patients should understand that a tummy tuck may not necessarily remove all their stretch marks – partial or complete removal depends on the location and severity of the issue. However, many people experience a significant improvement in the appearance of their midsection after surgery.
What tummy tucks are available?
Not all body contouring procedures are created equal. There are different kinds of tummy tucks, and each one is designed for specific concerns. For example, a mini tuck may be recommended for patients with mild skin laxity, while a full tummy tuck could be necessary for significant loose skin and muscle laxity. Our plastic surgeon in Las Vegas, NV can closely examine your abdomen and then develop a custom plan that targets your problem areas.
What about visible scarring?
Some patients are concerned about visible scarring after surgery, but all surgical procedures will result in some degree of scarring. Tummy tuck scars are usually located along the lower abdomen due to loose skin removal, and they may be hidden by clothing or underwear. In many cases, scars will fade over time and become less noticeable. Rest assured that Dr. Higgins will make every effort to minimize scarring and ensure that incisions are well-hidden.
Ask about stretch mark removal
Stretch marks are just one of the many changes that occur in our bodies over time. If you are unhappy with your lower abdomen or stomach, tummy tuck surgery may be an option. Contact Plastic Surgery Vegas and schedule a consultation with Dr. Terrence "Terry" Higgins or Dr. Andrew Silver and discuss your options. Our plastic surgeons in Las Vegas, NV know how to handle your concerns and can provide everything needed to make an informed decision about your care.