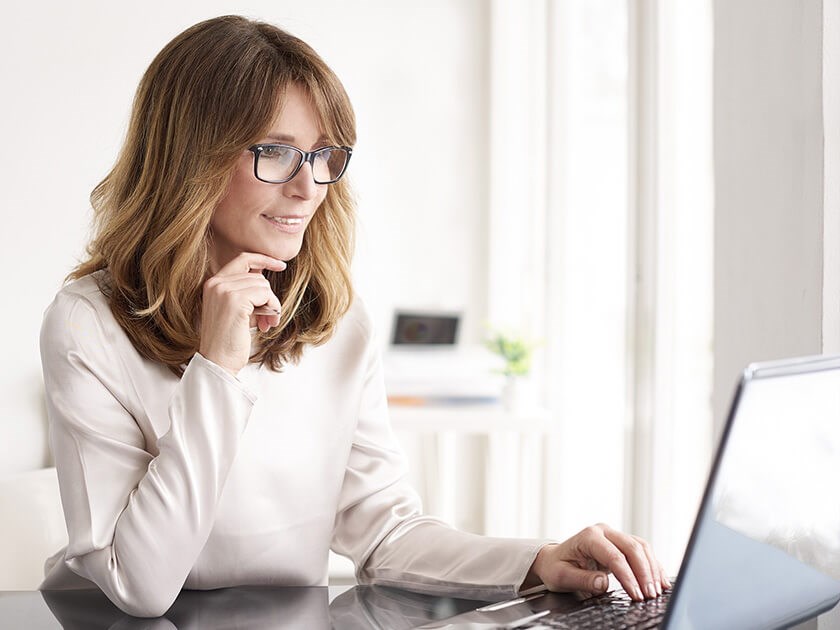 Practice Administrator – Business Manager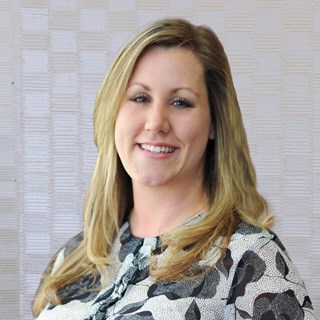 Andrea is our fearless practice administrator and business manager for FIXMD. She oversees the entire staff and coordinates with the doctors and various team leaders. We all rely on her strength, organization, and common-sense approach. She has been with us since 2003 and has been instrumental in the growth of this practice.
Office Operations Supervisor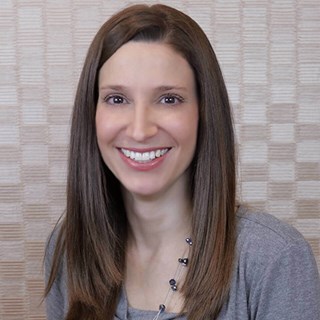 Sarah has truly grown up in this office. She started filing as a teenager and now leads our office operations. Sarah can be relied upon for her no-nonsense approach to daily tasks and her family-like treatment of our patients as she knows just about everyone by name!
Patient Experience Supervisor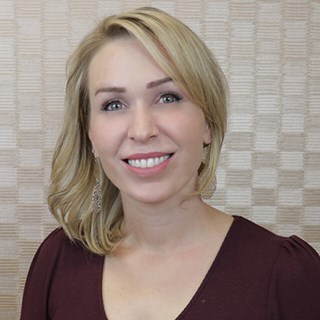 Making your experience pleasant and engaging is Kelly's main goal. She is here to ensure that all your questions are answered and your mind is at ease.Let her know how she can help you feel quickly at home in our office! Kelly is available to share her experience with the treatments she has personal knowledge of, as well as up-and-coming specials and promotions.
Marketing Director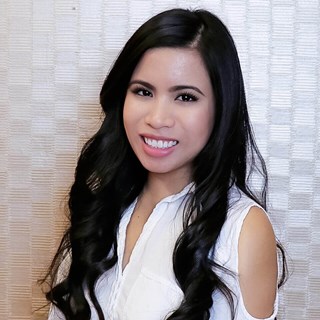 Chanelle breathes new creativity and life into the online community of our practice. With a keen eye for design and communication, she cultivates a high-end digital platform where you can remain well-educated and informed. She oversees public relations and digital reputation management.
Administrative Supervisor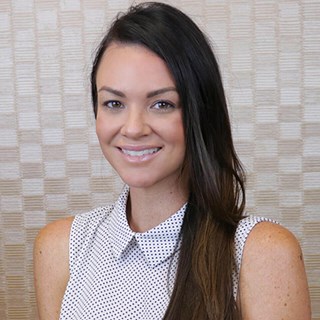 Alyssa is the kind voice that answers your phone call and the smiling face that welcomes you to our office. She is your first touch-point when checking in to your appointment. Alyssa maintains the organization and ambiance of the front office.
Administrative Coordinator
Patti is a welcome addition to our amazing front office team. She will greet you with a welcoming, New Yorker-style hello and does her best to ensure your experience here is a pleasant one. Patti always strives for great patient experience.
Administrative Coordinator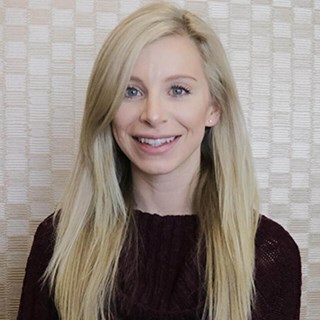 Macie is a sweet smile and a friendly welcome to all of your office visits. She has a lifetime of knowledge about aesthetics and plastic surgery and is able to thoroughly answer many of your questions. Macie is always eager to ensure that your experience with us is as personable and positive as possible.
Administrative Coordinator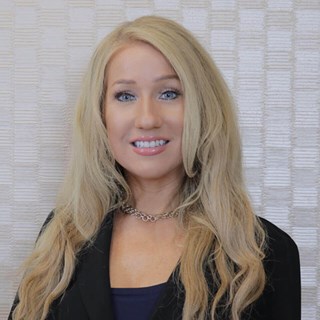 Kristin is an absolute delight to have in our front office. She comes with a wealth of knowledge of the aesthetic industry, and she is always willing to assist you with all of your scheduling needs.